20 for the Next 20: Hawaii's People to Watch 2018
They have already proven themselves by their accomplishments, intelligence, charisma, leadership and passion, but we expect even more from them in the future. They come from all walks of life, including businesses, nonprofits and education. Learn about the 2018 cohort of the 20 for the Next 20 below.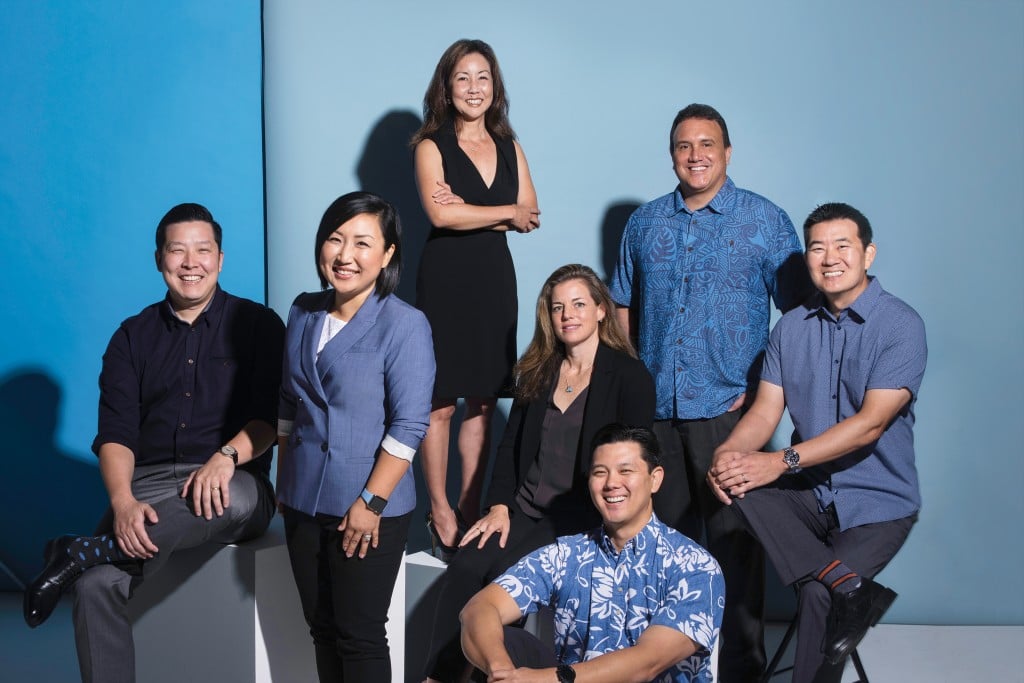 Ryan Nobriga
VP of Finance,
Hawaiian Dredging Construction Co.
Age 40
By Jeff Hawe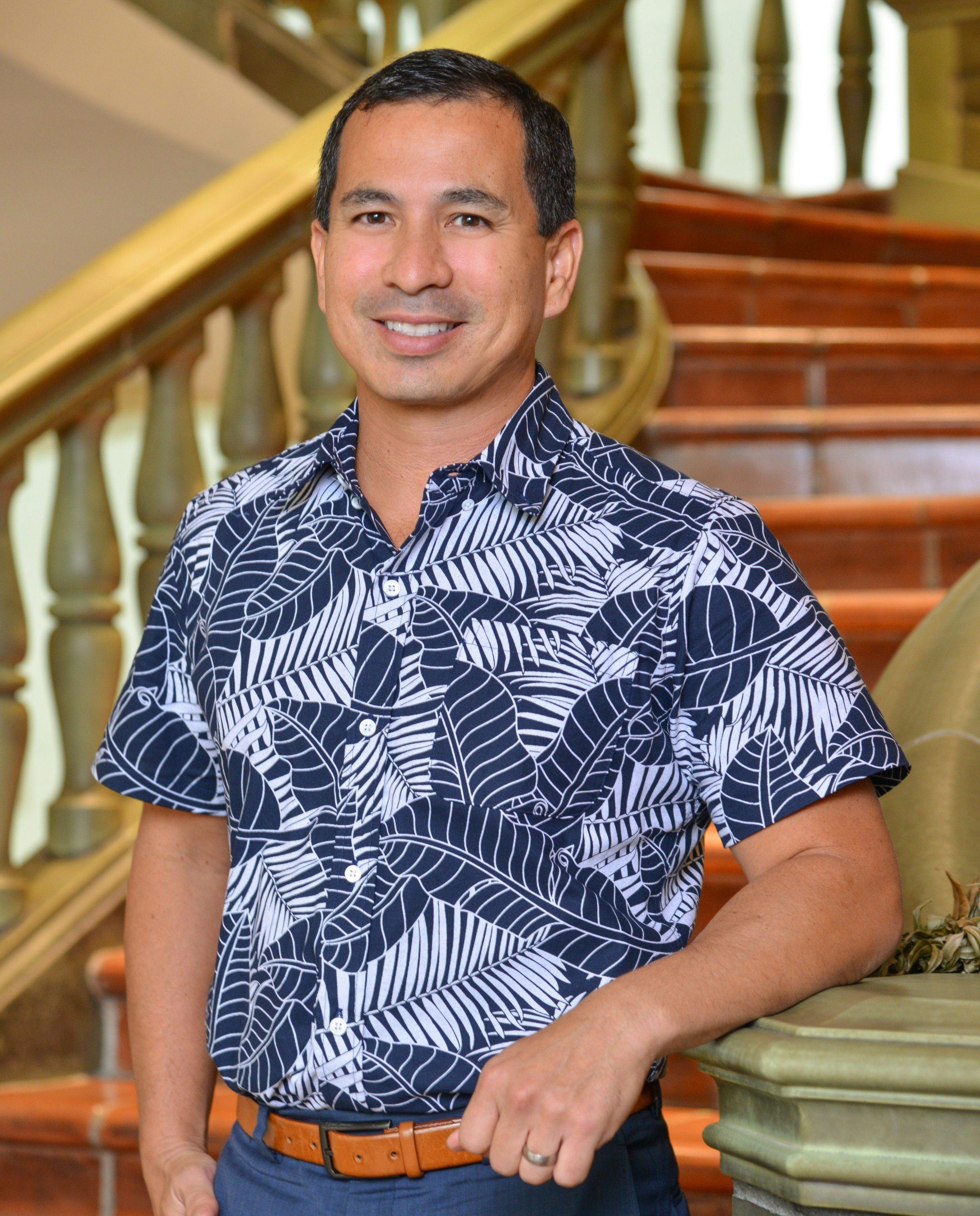 When Ryan Nobriga returned to Hawaiian Dredging Construction in 2012 as VP of finance he felt he would have to prove himself. His colleagues at the state's largest and oldest general contractor had decades more experience.
"A lot of times it just comes down to working hard. Working smart yeah, but the first step is working hard, because you have to put in effort before you can demonstrate your level of intelligence or competence." Nobriga described this as a certain type of "grit" he learned as a cross-country runner at Kamehameha Schools, pushing himself to improve.
Nobriga graduated from Boston College in 1999 with a BS in accounting. He returned to Hawaii and gained experience as a CPA at Russell Yamane & Associates on Maui, as a controller at HDCC, and as VP and director of technical services at Pacific Wireless Communications. "These experiences taught me the foundations of business, which allow me to contribute at an upper management level," he says.
Robert Nobriga, brother to Ryan and CFO of American Savings Bank, says: "He is the type of person that if you tell him he cannot do something … watch what happens. But, he will not run people over or treat people badly to get it done. In business, he has excellent judgment and he is a good leader."
As president of the Construction Financial Management Association Honolulu chapter and a finance committee member for the General Contractors Association, Ryan Nobriga helps guide Hawaii's construction industry.
He also serves as treasurer for Marimed Foundation, which offers ocean and land-based experiences that empower youth and families. "I can identify with those kids … so (I look at) how do we provide the programs to give these kids opportunities?"
Raised on Maui by a single mother, Nobriga navigated a challenging youth. "In the environment we grew up in," says his brother, "he could have easily succumbed to the hurdles that were in front of him like many we knew did. Instead, he blasted through them by working hard, being resilient and focusing on the opportunities that could launch him forward in life."
"The great thing about Hawaii is it's the most beautiful place on the planet," says Ryan Nobriga. "The challenging thing about Hawaii is growth is inevitable. As an individual, a local boy, Hawaiian, I think my role is in ensuring HDCC's contributions are done in the right way."