Hawaiʻi's Top Employers Profiles 2018
Employees have spoken in the 2018 Best Places to Work Survey. Read on to find out where they work and why they love their jobs.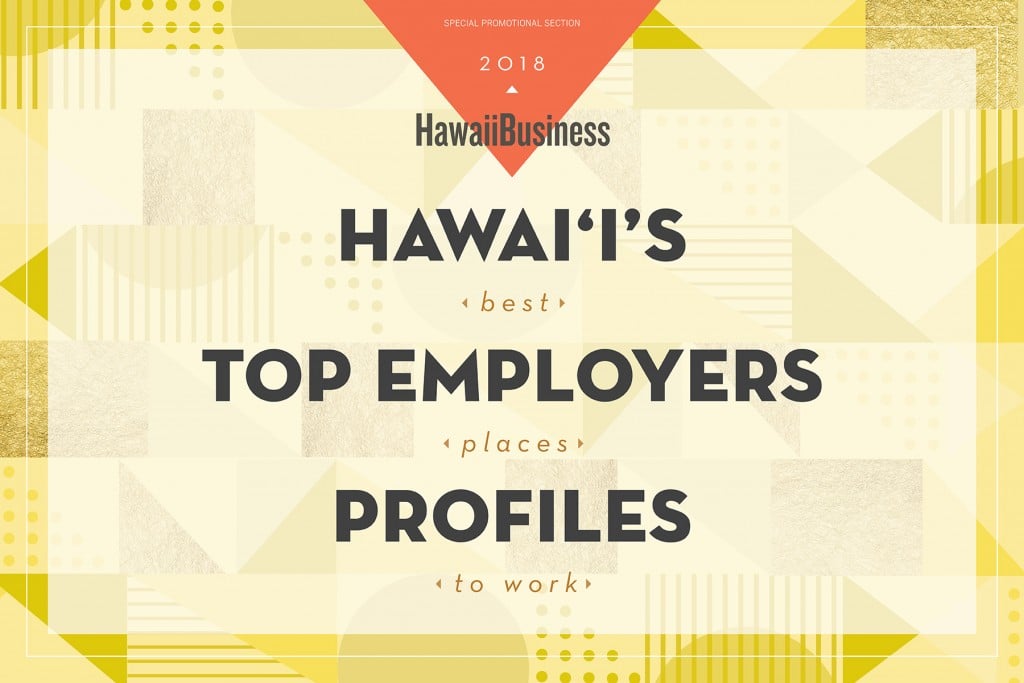 Hawaii State FCU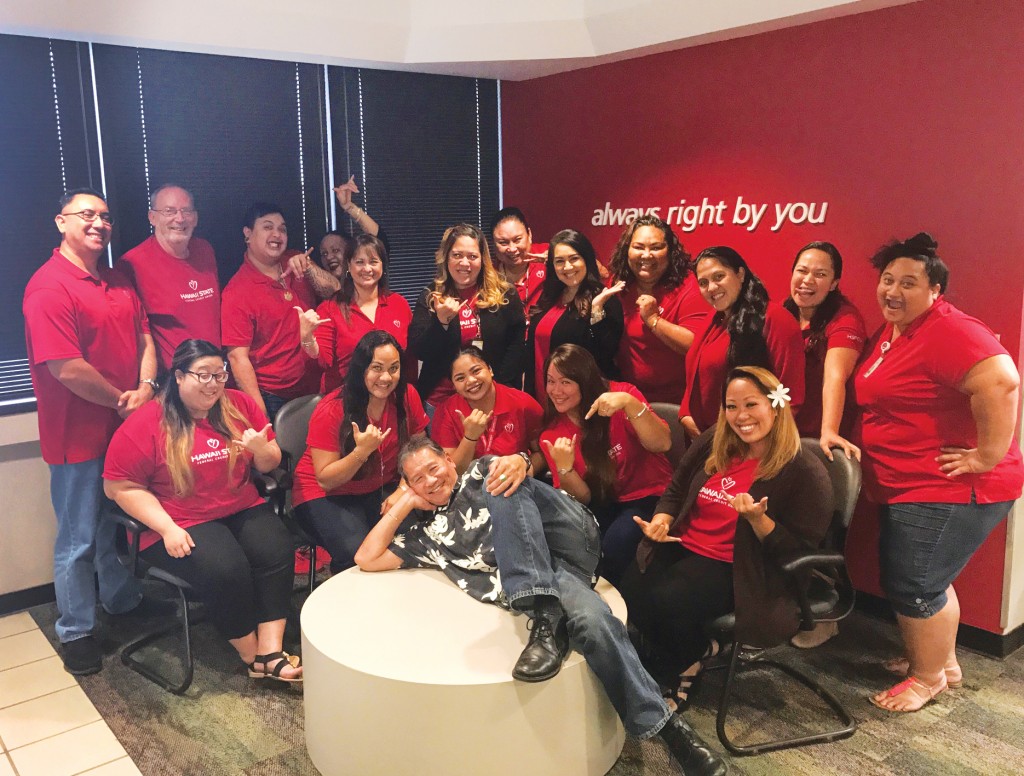 At Hawaii State Federal Credit Union (HSFCU), we believe in being "always right by you."
Being there. Doing the right thing. Treating our members and each other like family. These are the cornerstones of being always right by you.
We encourage our employees to live by our brand promise and foster an internal culture that upholds these brand values. This not only helps strengthen relationships among colleagues but fosters employee retention and engagement. We want our employees to live authentically always right by you so our members feel it, hear it and experience it.
And they do. Our surveys show extremely high member satisfaction. By operating in a manner that is personal, heartfelt and sincere our employees stay connected and stand by each other at work and after work, ready to lend support. Because at the heart of it, that's what families do.
HSFCU is committed to providing employees with a competitive compensation and benefits package. An attractive and generous annual incentive program recognizes employees for their dedication and contributions made throughout the year. And to support our employees' health and well-being, we provide an annual wellness fair, flu shots, an on-site fitness center, discounted fitness club memberships, financial literacy classes, and counseling in-person, over the phone and online.
However, our benefits extend beyond retirement contributions and healthcare. We are committed to maintaining a workplace that is fun, productive and offers professional life-long learning and growth.
We're a place where employees come together as a family to work hard and play hard, and to connect, unite and celebrate special occasions and milestones. Employees also give of their time outside the office to lend a hand by participating in the American Heart Association's Heart Walk and volunteering at the Friends of the Library of Hawaii Annual Book Sale.
Treasuring the relationships we have with each other, our members and our community is what sets us apart. It's who we are and what we stand for.
Always right by you. Four simple words that alone may not mean much. But together, this phrase means everything to us.
Hawaii State FCU
560 Halekauwila Street, #5
Honolulu, HI 96813
(808) 587-2700
www.HawaiiStateFCU.com