Hawaiʻi's Top Employers Profiles 2018
Employees have spoken in the 2018 Best Places to Work Survey. Read on to find out where they work and why they love their jobs.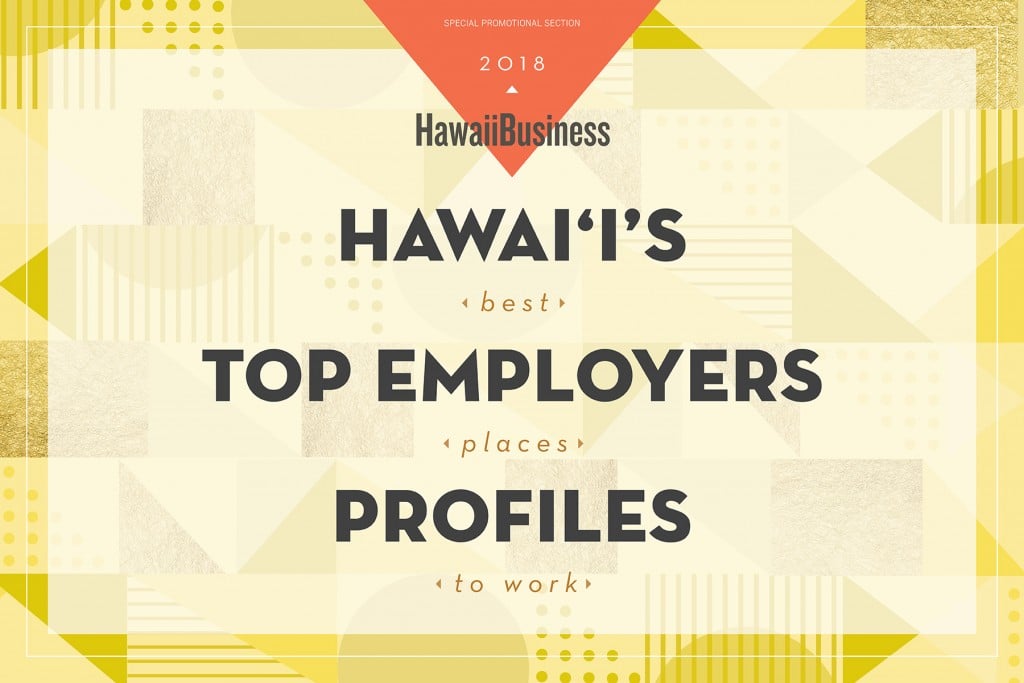 Vivial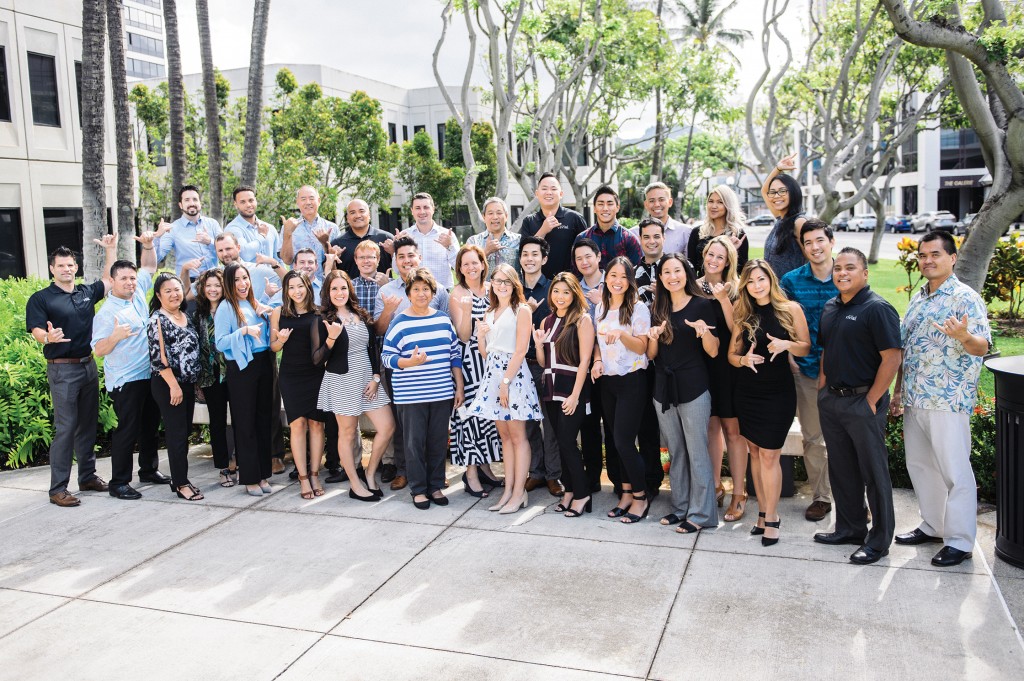 With a lineage tracing back over 100 years we are so honored to have been named one of Hawaii's Best Places to Work. Vivial is a marketing technology (martech) company; our focus is to support local business by connecting local buyers and sellers through a full range of online marketing solutions.
"First and foremost, we are a sales and marketing organization," said John Lambert, Vivial General Manager for Hawaii. "Our number one priority is making sure that we build long-lasting relationships with our clients through a great experience and a solid return
on investment."
But a great experience for customers begins with creating a great experience for Vivial's own employees. "Fostering growth for kamaaina businesses begins with finding and keeping the best team members internally," Lambert said. "Finding the right people to act as digital advertising consultants and marketing performance advisors is key." Vivial attracts—and retains—those people by creating a supportive, energetic and challenging work environment. Providing competitive benefits, generous time off—including floating holidays—and a matching 401k plan are just a few ways Vivial supports its employees.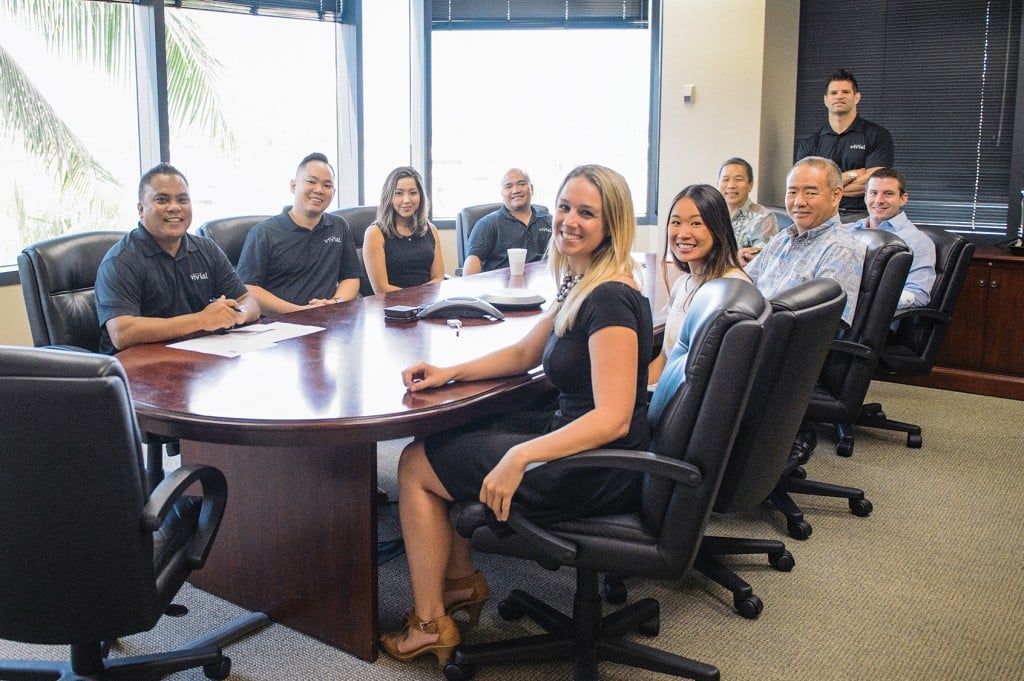 Beyond the hard benefits, a positive work environment has also led to strong employee retention. "We work hard and have high expectations," Lambert said, "but we treat each other with respect and make it a fun place to work. We look for long-term employees who are committed to learning and adapting, and who continually challenge themselves to perform better tomorrow than today."
The positive atmosphere isn't confined to the walls of Vivial's Hawaii office. As an organization, Vivial is committed to supporting the communities its employees live in. As such, the company has committed to several green programs, including the Small Biz, Big Outcome initiative which keeps old phone directories out of landfills by recycling them. To date, Vivial has diverted over 600 tons of outdated directories away from local landfills.
Truly a Best Place to Work, Vivial continues to support both its customers, employees and local communities. Interested in a career with Vivial? Check out their careers page at Vivial.net.
Vivial
711 Kapiolani Boulevard, Suite 500
Honolulu, HI 96813
(808) 593-8300 | www.vivial.net