Hawaiʻi's Top Employers Profiles 2018
Employees have spoken in the 2018 Best Places to Work Survey. Read on to find out where they work and why they love their jobs.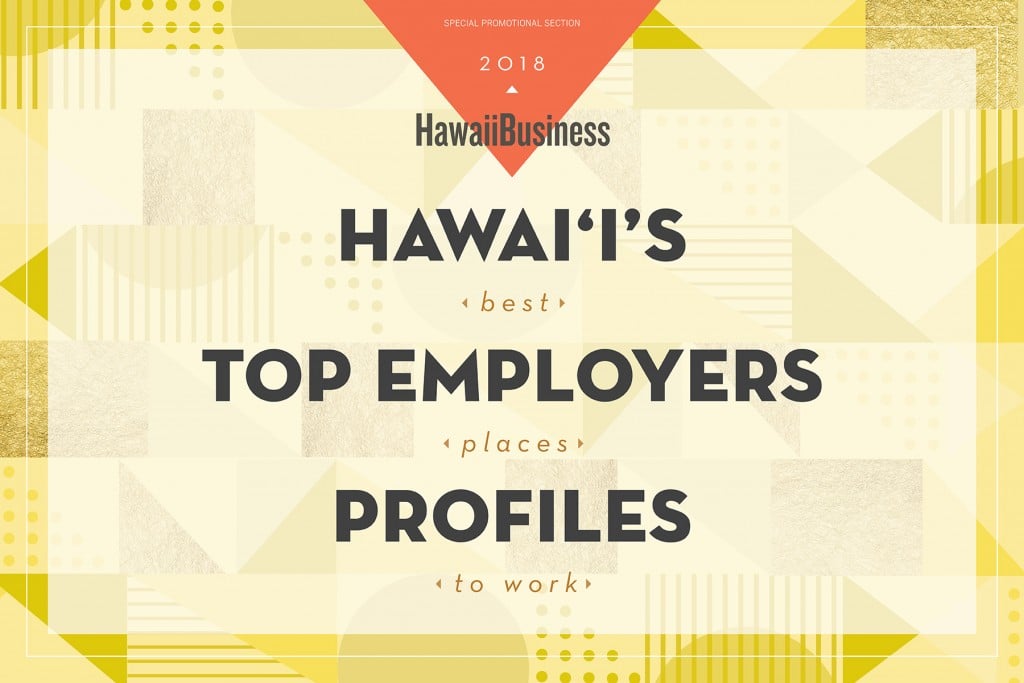 Premier Restoration Hawaii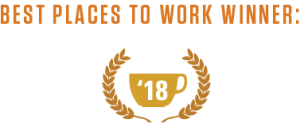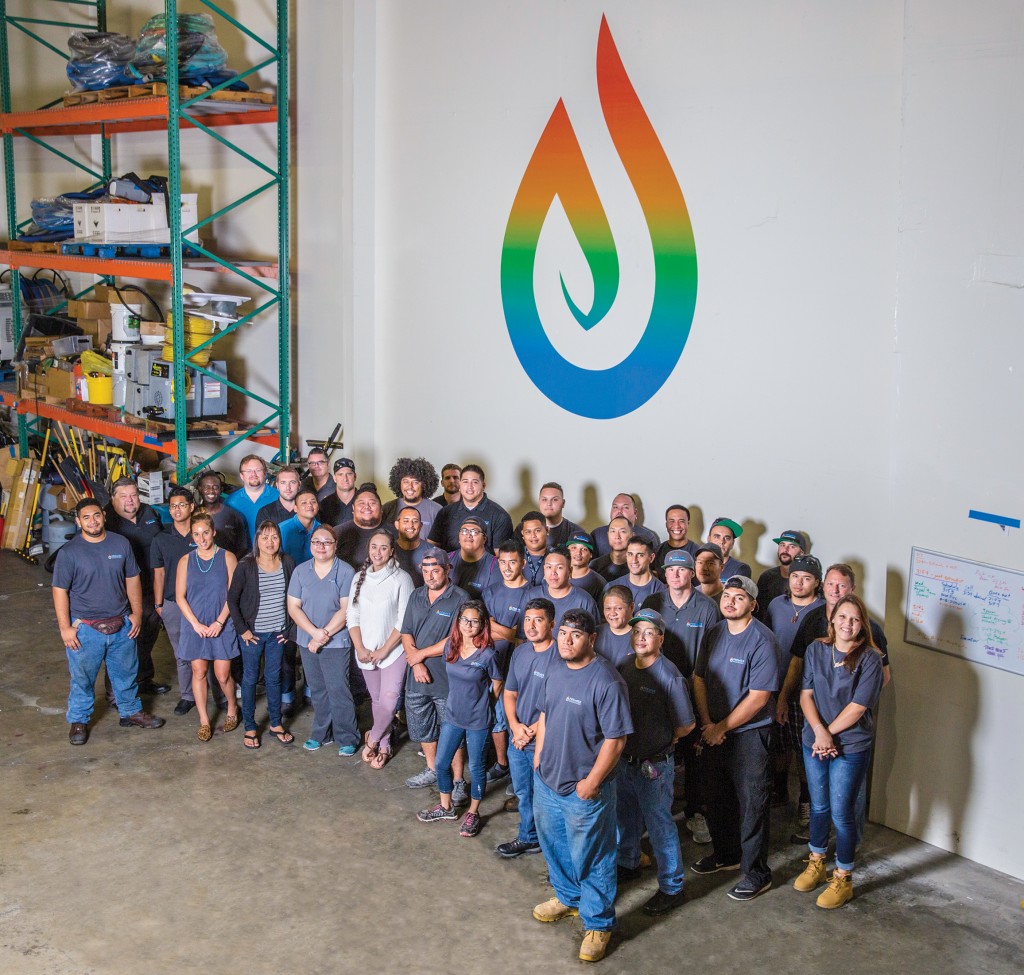 No matter when, Premier Restoration Hawaii is available to serve the needs of its community. The restoration and reconstruction company is always on call for emergency response and provides end-to-end project management to help reduce cost and repair time for customers.
With a solid track record of over 15 years in business, Premier Restoration is one of the oldest restoration and reconstruction companies in Hawaii. Services include water damage cleanup, fire damage restoration, mold removal, storm damage repair, asbestos abatement, structural drying, reconstruction and personal property management.
Premier made the jump from its home on Maui to Oahu in November of 2016. As Senior Vice President of Sales and Marketing Robert Egbert puts it, the company "started on Maui and grew to the big city." Office locations now include Honolulu and Wailuku.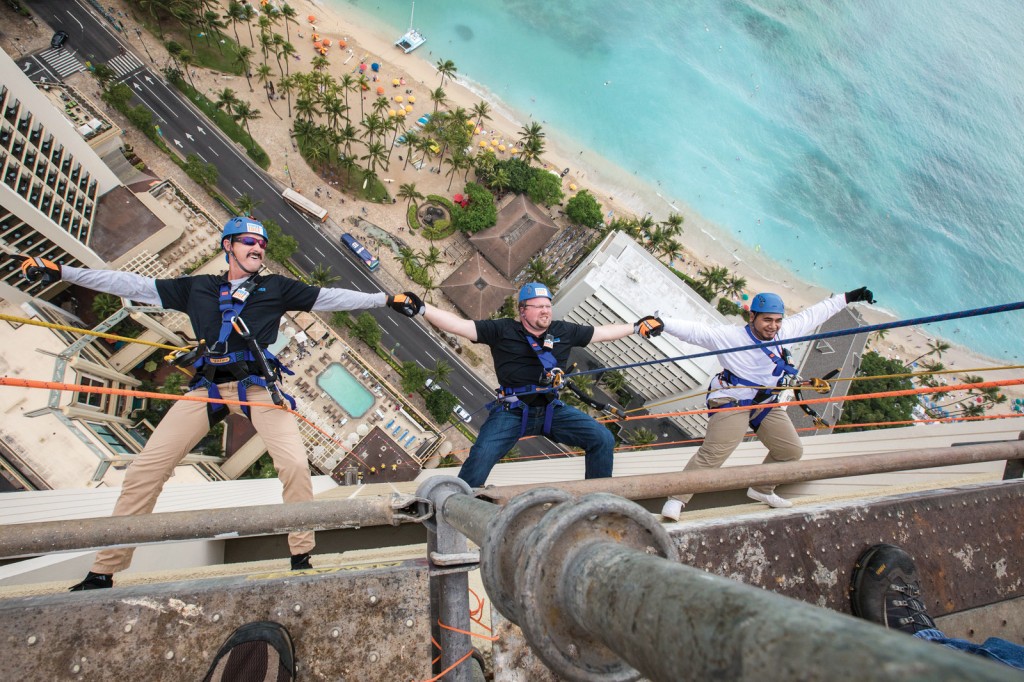 This is Premier Restoration's first year as one of the Best Places to Work, and it's sure not to be its last. It provides competitive wages and benefits, as well as career advancement and ongoing training opportunities. Beyond that, Premier truly strives to have a family environment for its 100 plus employees. The company's set of five core values including no surprises, "we" (team support), play to win, invested in Hawaii and satisfied customers are designed to ensure customers and workers are happy with each job.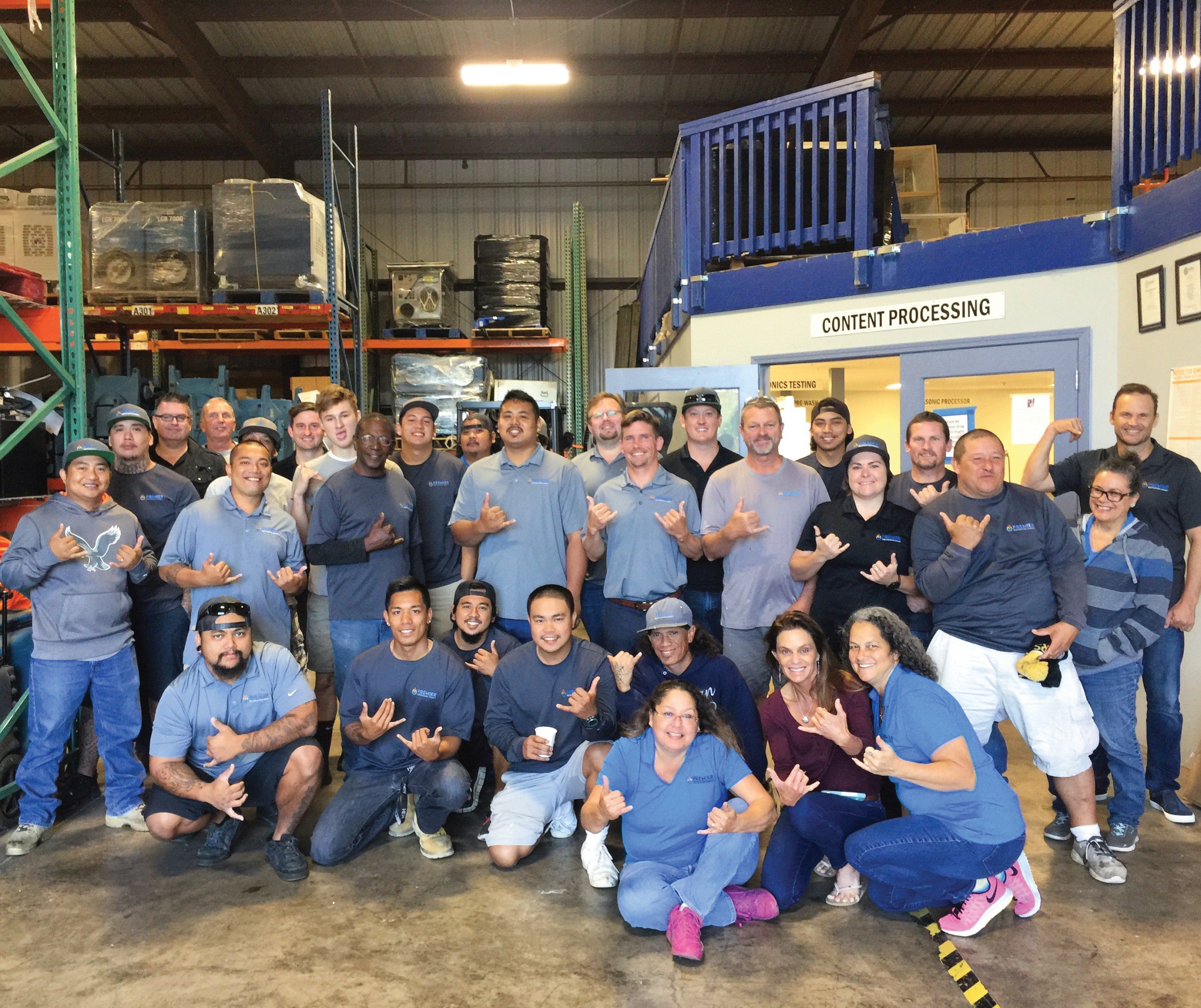 Premier also takes its roll as a member of the community to heart. "We like to give back," says Senior Vice President of Operations, Anthony Nelson. Staff can suggest local clubs, teams or non-profits for company sponsorship and Premier works with Special Olympics on events throughout the year. Premier's greater philanthropic efforts relate directly to its industry, such as restoring two Iao Valley homes at no charge after record rains caused severe damages because the homeowners did not have the insurance to cover it.
Whether working with local non-profits or responding to a burst pipe at three in the morning, Premier Restoration Hawaii strives to be of benefit to the people of Hawaii. According to Nelson, "we're here to help, and we're here to serve our community."
Premier Restoration Hawaii
2815 Kaihikapu St., Unit 104
Honolulu, HI 96819
Oahu: (808) 694-3552
Maui: (808) 873-8886
premhi.com