Hawaiʻi's Top Employers Profiles 2018
Employees have spoken in the 2018 Best Places to Work Survey. Read on to find out where they work and why they love their jobs.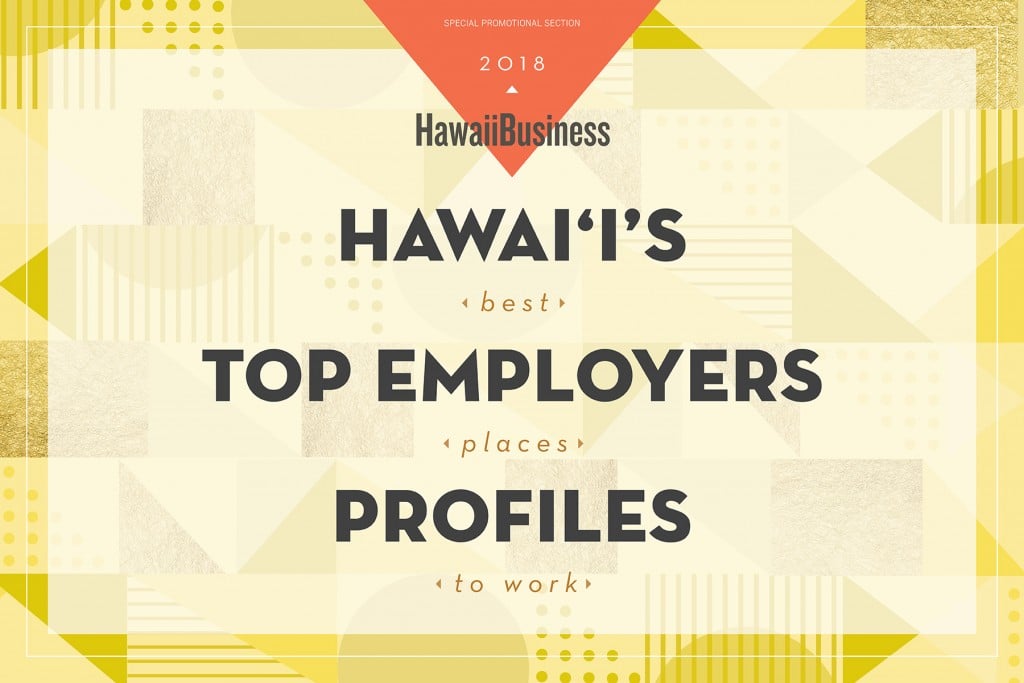 Pacxa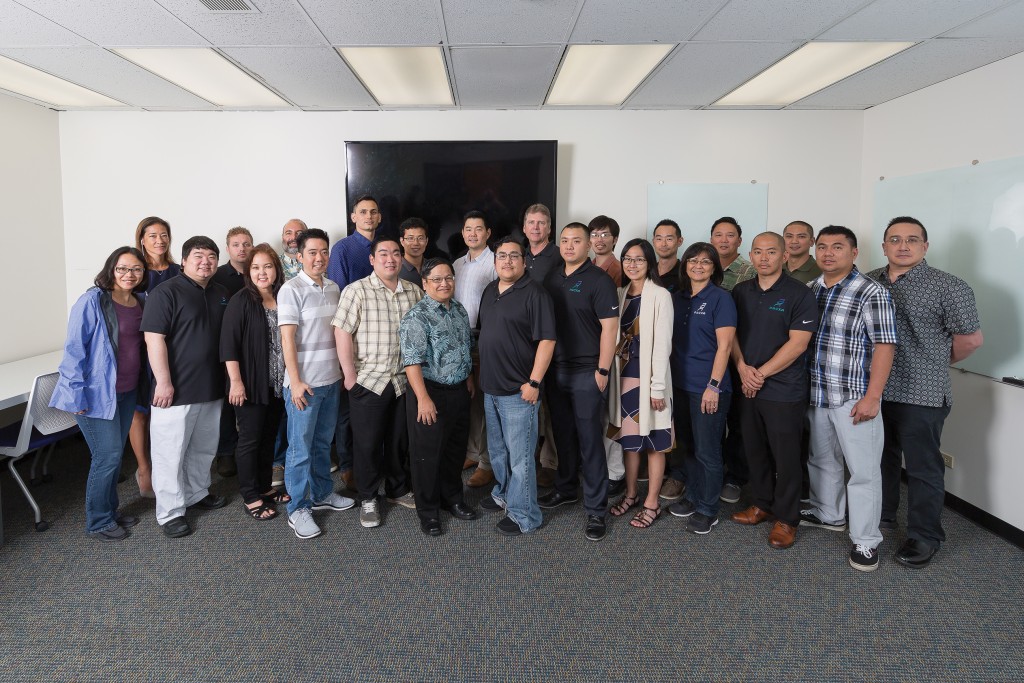 Pacxa – a reputable firm with a full range of IT services – for the fifth year in a row has been named one of the "Best Places To Work" in Hawaii. The reason: Pacxa has a strong team of 82 dedicated employees.
"Our team really thrives on working together to bring solutions to our customers that positively impact their business outcomes," says Doug Shimokawa, senior vice president of Pacxa. "They love helping customers succeed through technology and are ultra-passionate about utilizing leading-edge technologies through our partners like Oracle and Microsoft."
Pacxa's comprehensive IT services include: security protection; regional cloud services; virtual office environments; 24-7 help; Microsoft Exchange and application hosting; business consulting; document storage; scanning and protection, just to name a few. In addition, Pacxa is the only Oracle Platinum-Level Partner in the state of Hawaii.
Clients trust Pacxa – from major jobs to small applications. Over the years, the company has implemented Hawaii's largest retirement-benefits program; updated the state's revenue-management system for 14 airports: and managed websites for medical offices, nonprofit groups, government agencies, grocery stores, and other groups, both large and small.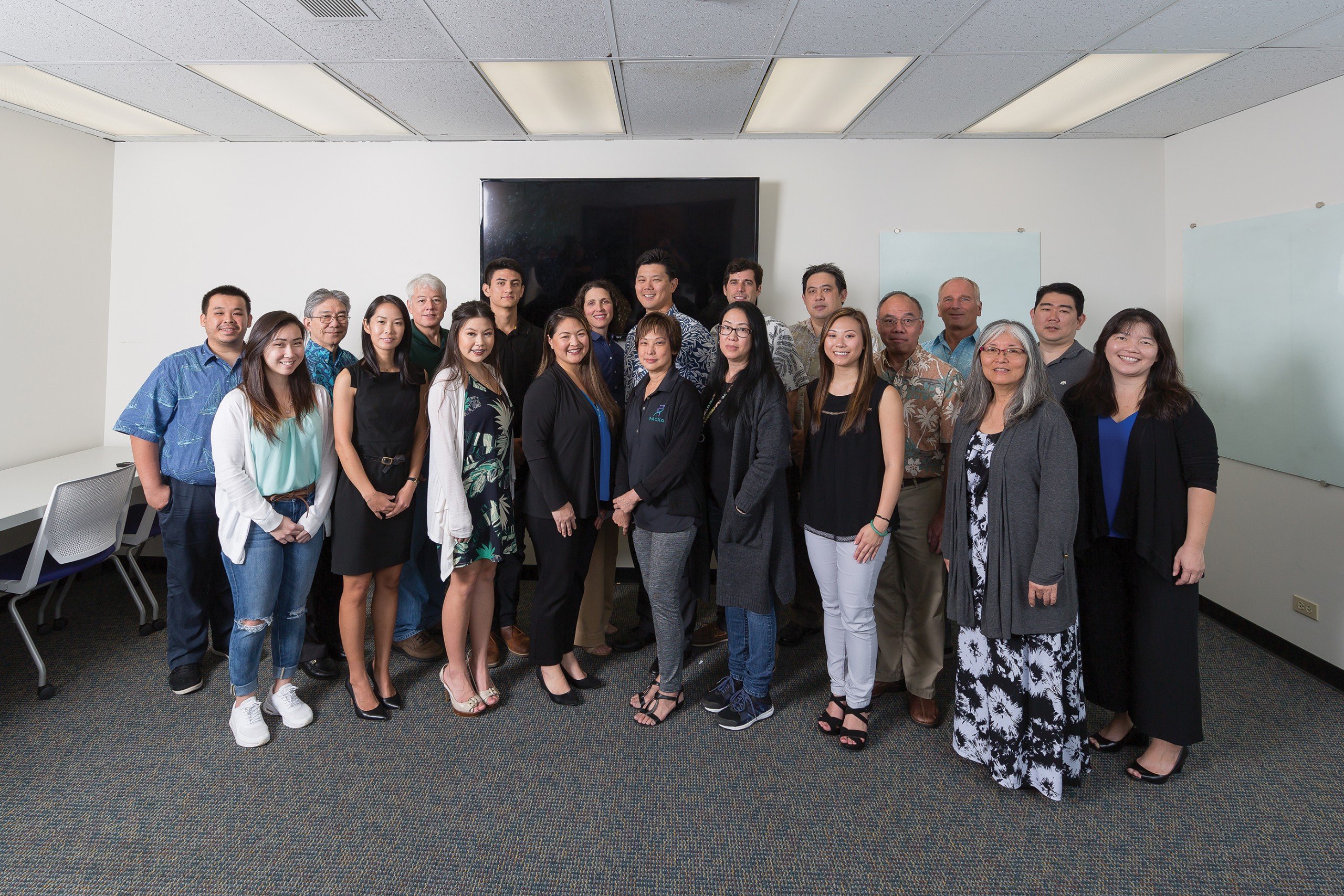 As a leader in Hawaii's IT industry, Pacxa stays on the cutting edge. Cybersecurity and IT modernization are two top concerns in the industry – and Pacxa has the means to protect and serve its clients.
"We've ultimately reduced their risk and exposure by implementing best-in-class and best-fit solutions for their needs," Shimokawa says. "Hand in hand with security, our clients want solutions to help them be more productive in and out of the office, and we have helped them implement and manage solutions – like Microsoft Office 365 – that make that possible."
That high-level attention to security is what propels Pacxa employees to the top of their game. But client service isn't their only strength. They also give back to the community.
In 2017, employees hosted a volunteer day to help members of Kahauiki Village, an affordable-village project for Hawaii's homeless families. Employees also donate lifesaving blood to the Blood Bank of Hawaii every year, with similar programs on the agenda for 2018.
These volunteer programs build trust and camaraderie at Pacxa. "Our people remain our greatest strength and we have built a team that really enjoys being around each other as colleagues, but also as friends," Shimokawa says.
Pacxa
1000 Bishop Street, Suite #701
Honolulu, HI 96813
(808) 585-0444
www.pacxa.com