Hawaiʻi's Top Employers Profiles 2018
Employees have spoken in the 2018 Best Places to Work Survey. Read on to find out where they work and why they love their jobs.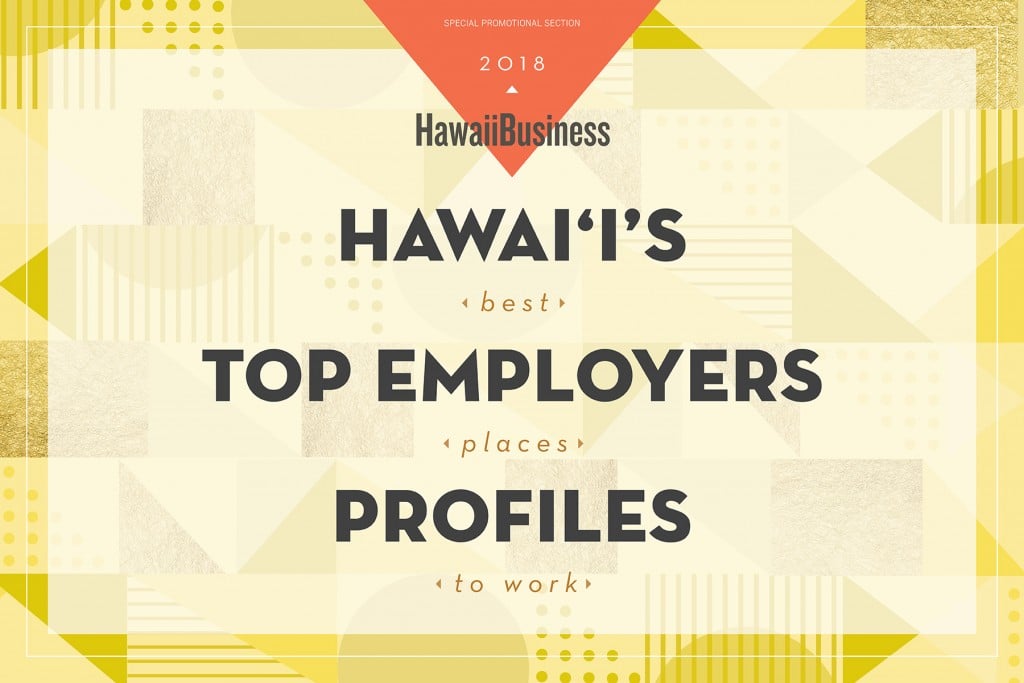 Hawaii Information Service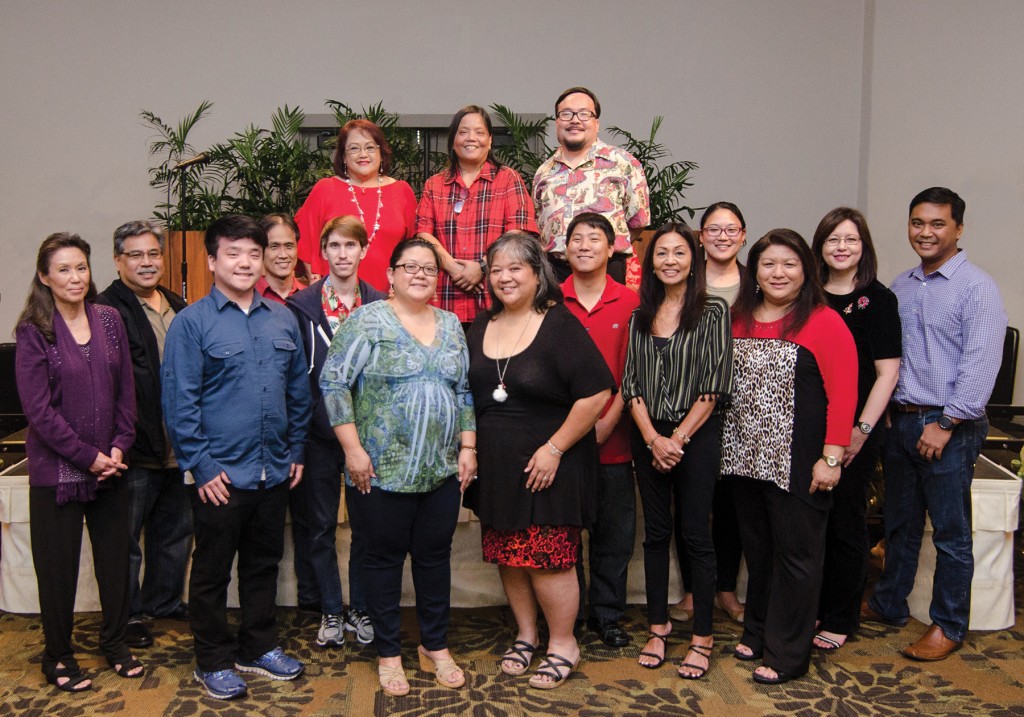 A video trailer, a live skit, and LEGO bricks. When the time came to present their vision for the future of the company, CEO Faith Geronimo and COO Colleen Yasuhara pulled out all the stops, tapping the creative talents of their staff to illustrate the next chapter of the Hawaii Information Service (HIS) story.
"Technology can be complicated, but it can also be exciting, even inspiring, and we wanted to convey that," Yasuhara says.
Founded in 1984 and jointly owned by the Kauai Board of REALTORS® and Hawaii Island REALTORS®, HIS has successfully navigated through many massive shifts in how information is used and valued. As the pace of change has accelerated, the company continues to build its strengths in real estate and beyond.
"Now we see tech companies chasing new opportunities in the real estate space, while the real estate industry is more fully embracing tech and change," Geronimo says. "HIS is perfectly positioned as a bridge between them, and we can provide our members and customers with the best of both."
In addition to serving its core clientele of real estate brokers and agents, HIS has leveraged its extensive expertise to be able to support any business.
"The technology we've built is still powerful, but we know that to stand still is to fall behind," Yasuhara explains. "Last year we started to build our future, using a new development model that gives us the flexibility to meet every need – even those that have yet to emerge."
This year, HIS will unveil the first of its next-generation tools, which will help real estate agents better engage with their clients. And the HIS development roadmap continues to expand.
"As a small company, we know thinking big requires a smarter strategy to get the most value out of our limited resources," Yasuhara says. "We will focus on and build what we know best, and find the right partners for the rest."
"It's great to again be among the 'Best Places to Work' in the midst of this transformation," Geronimo adds. "While our long-time successful business model might be changing with the times, we still have the same company culture and values that have always served us, our members, and our customers."
Hawaii Information Service
680 Iwilei Road, Suite 670
Honolulu, HI 96817
(808) 599-4224
www.hawaiiinformation.com