Hawaiʻi's Top Employers Profiles 2018
Employees have spoken in the 2018 Best Places to Work Survey. Read on to find out where they work and why they love their jobs.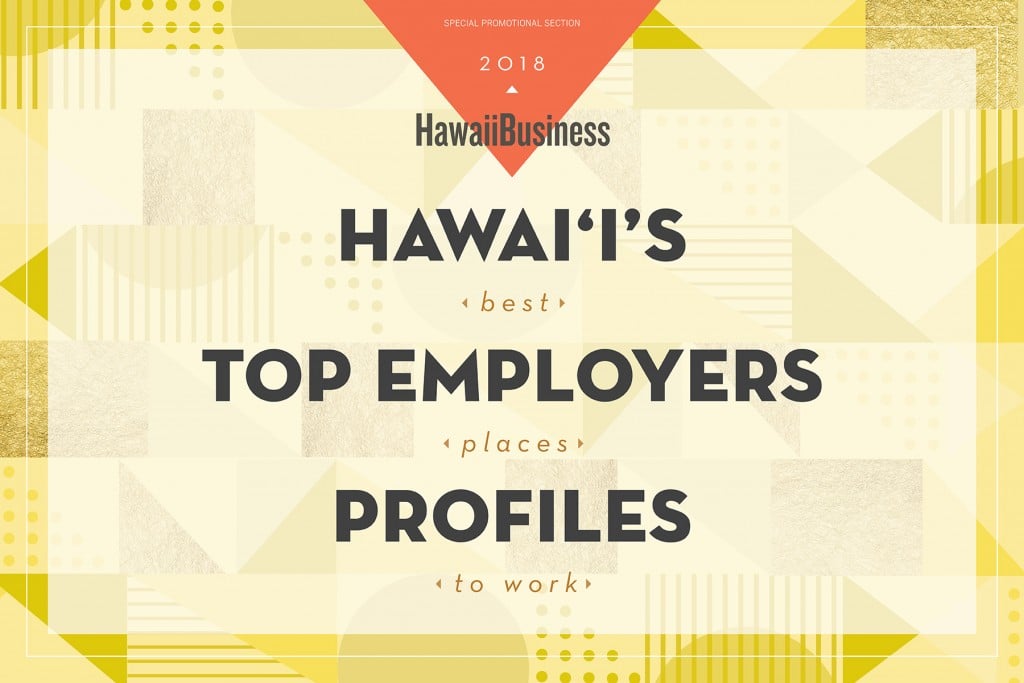 Wealth Strategy Partners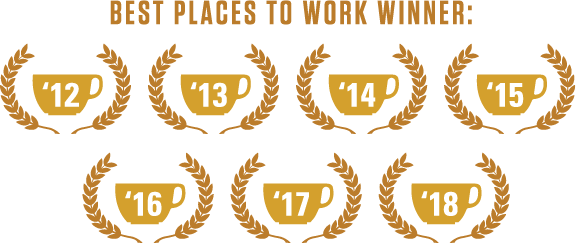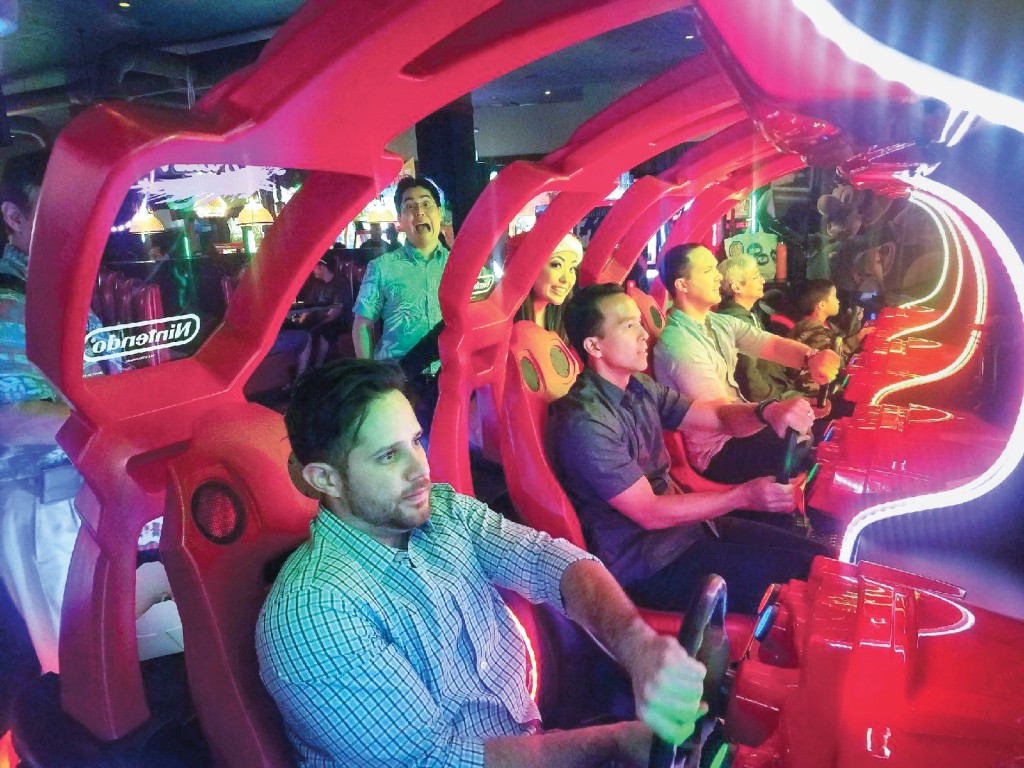 Wealth Strategy Partners began in 2007 as a financial-services firm with three employees in Honolulu. By 2012, the company rapidly expanded to 50 employees – testament of its own strength despite the global economic recession during that same period.
Today, WSP and its Mainland affiliate, WestPac Wealth Partners, rank among the nation's fastest-growing financial services companies in the nation and employ 170 financial advisors in addition to support staff in Honolulu, California, Las Vegas, and Portland. This year marks the sixth consecutive year that WSP ranks among Hawaii's best places to work.
The groups specialize in helping both owners of closely held small businesses and professionals make smart financial decisions.
"What we're really proud of as a financial services firm, is expanding the other way around, from Hawaii to the Mainland," says Vladimir Sasic, Managing Partner for WSP.
Sasic and Chief Executive Officer Nash Subotic (based in the California offices), in the past, were star athletes on college scholarships in Hawaii. They, along with Senior Partners, Marko Mijuskovic and Liang Lee, exemplify leadership with their collective belief in growth potential.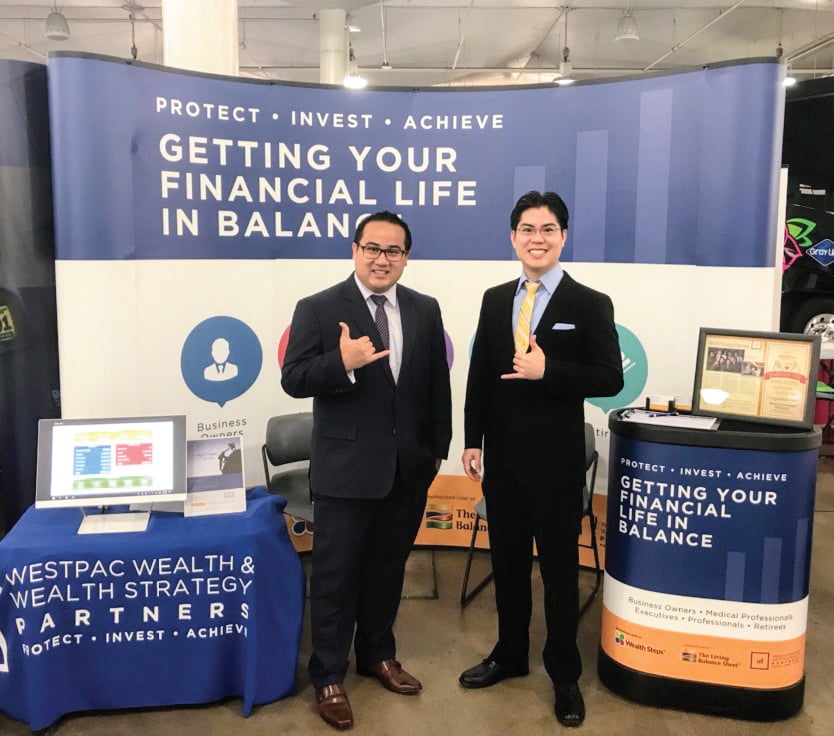 Their progressive style of leadership drives the success of WSP, which hires employees who are self-motivated, ethical, and enthusiastic about helping clients secure their financial futures.
Employees have the autonomy to build their own clientele and set their own schedules.
In turn, employees are expected to work toward their full potential, grow professionally and represent the company well. WSP has a unique, extensive training program, receiving support through training guides, mentorship, and mandatory one-hour training sessions at 8:15 a.m., daily (for newer employees.)
"They're very entrepreneurial," Sasic says of his staff. "Anyone can hang a shingle and be on their own. However, while our advisors are in the business for themselves, they know they are not by themselves."
That level of support happens outside of the office, as well. In the fall of 2017, the company sent all 170 employees to the Omni La Costa Resort & Spa for a 10-year anniversary celebration, awards dinner and training workshops. The Honolulu employees get together once a quarter for community-service projects and (friendly competitions) in karaoke, bowling and paintball.
"It's great to socialize with colleagues outside of work," Sasic says. "Families are invited, too."
Wealth Strategy Partners
677 Ala Moana Blvd., Suite 720
Honolulu, HI 96813
(808) 695-2100 | TheWSP.com