Hawaiʻi's Top Employers Profiles 2018
Employees have spoken in the 2018 Best Places to Work Survey. Read on to find out where they work and why they love their jobs.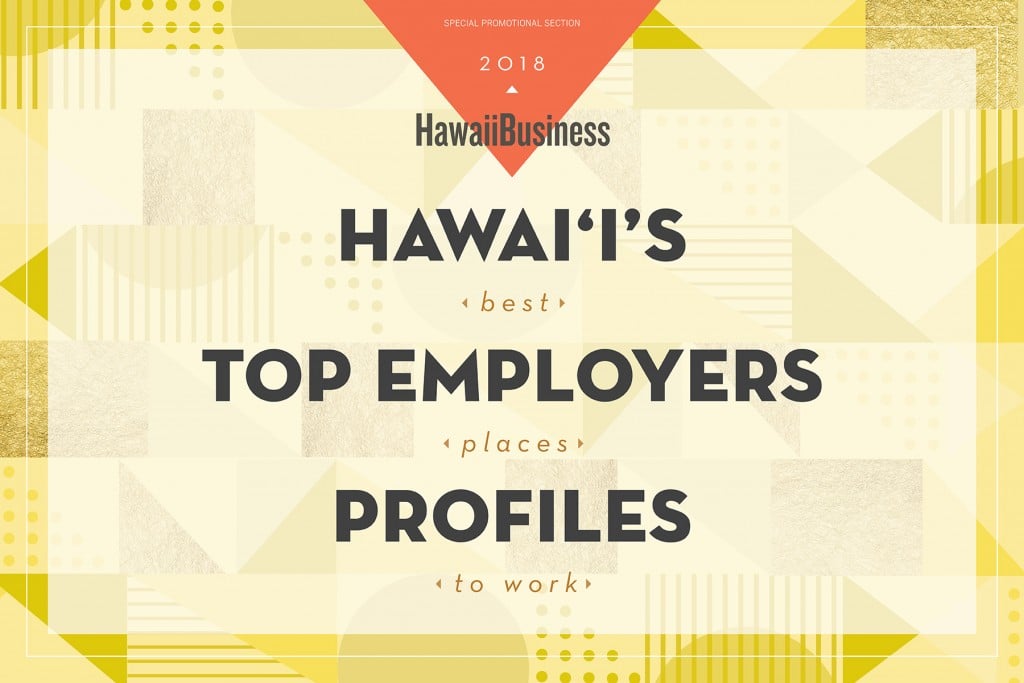 Enviroservices & Training Center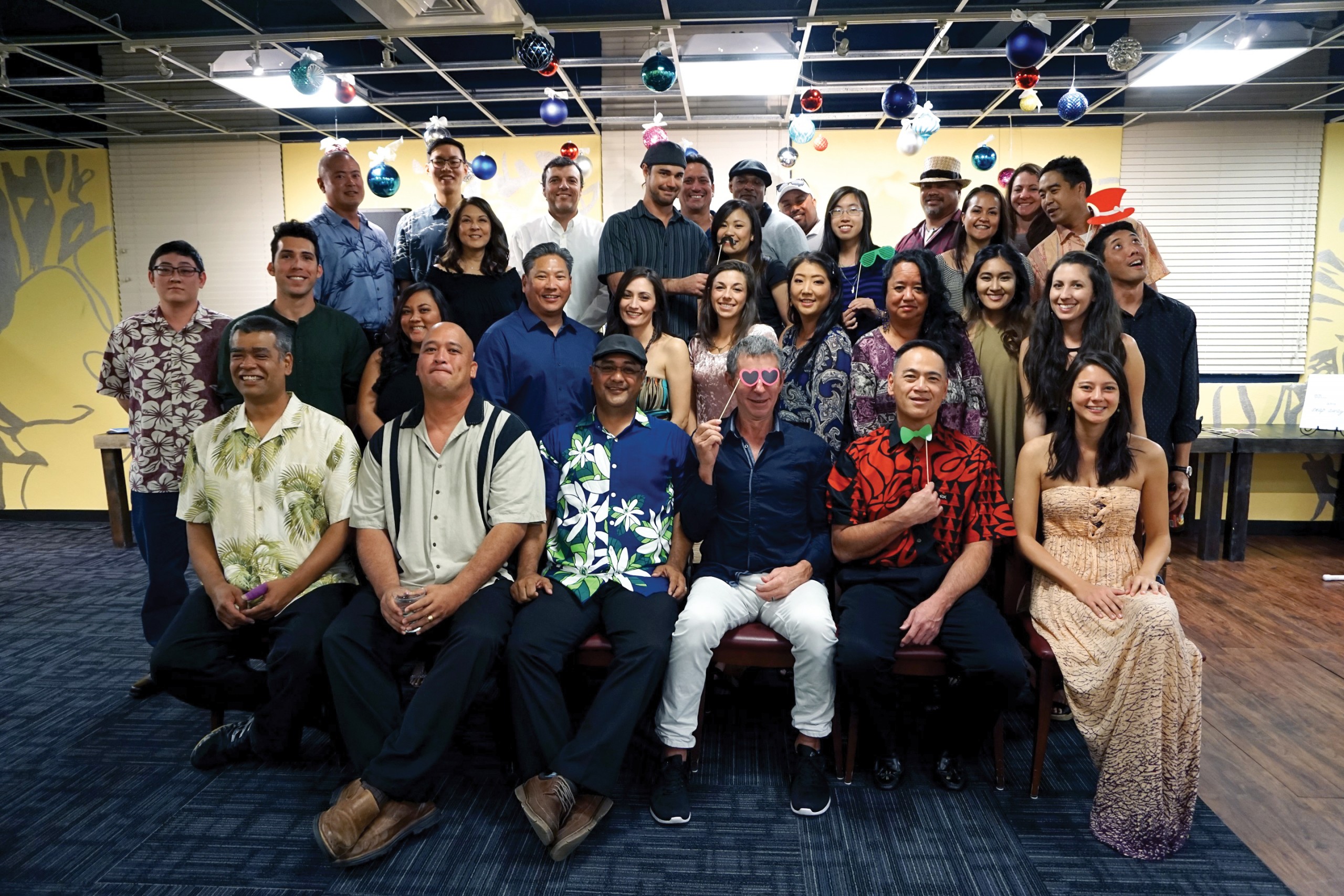 Celebrating 24 years as Hawaii's leading environmental engineering and consulting firm, EnviroServices & Training Center, LLC (ETC) knows the key to success is creating a workplace that functions as a team and thrives as a family. Ask any ETC employee what makes their company one of the "Best Places to Work" and you'll find the answers center around the supportive atmosphere resulting in team success.
ETC's mantra, "We'll Take Care of It" not only refers to their commitment to client satisfaction, it is also their approach to caring for their employees. ETC provides a comprehensive benefits package, service awards, bonuses, tuition subsidies, and profit-sharing. Team appreciation is shown through Popcorn Fridays, Pau Hana events, holiday luncheons, and even Shiatsu massages.
Health and wellness is a top priority. For peace and relaxation, the Zen Zone is the perfect room to meditate, enjoy the massage chair, meet with small groups, or grab a laptop to work in a quiet atmosphere. Employees can also stay fit during the day by stepping on the treadmill walk/work-station while logged on to their desktop. To encourage healthy habits, ETC even provides subsidized monthly salad lunches and gym memberships.
The office "Think Tank" is the ideal space for employees to work and play. Staff members get to exercise their right-brain through Lego® art, creating poetry, writing motivational messages, or drawing on the massive message board. At lunch, employees gather to share a meal, watch TV, play darts or arcade games, and get to know each other. The Think Tank converts to a space for collaboration, when the Ping Pong table morphs into a conference table, where technical webinars and project meetings are held.
Building close-knit bonds doesn't end within their office walls. ETC also embodies the spirit of philanthropy through annual community service, food drives and charitable donations.
For their seventh consecutive year as one of Hawaii's Best Places to Work, ETC continues to dedicate this honor to their employees, proving that teamwork is the formula
to success.
Enviroservices & Training Center
505 Ward Avenue, Suite 202
Honolulu, HI 96814
(808) 839-7222 | www.gotoetc.com