Hawaiʻi's Top Employers Profiles 2018
Employees have spoken in the 2018 Best Places to Work Survey. Read on to find out where they work and why they love their jobs.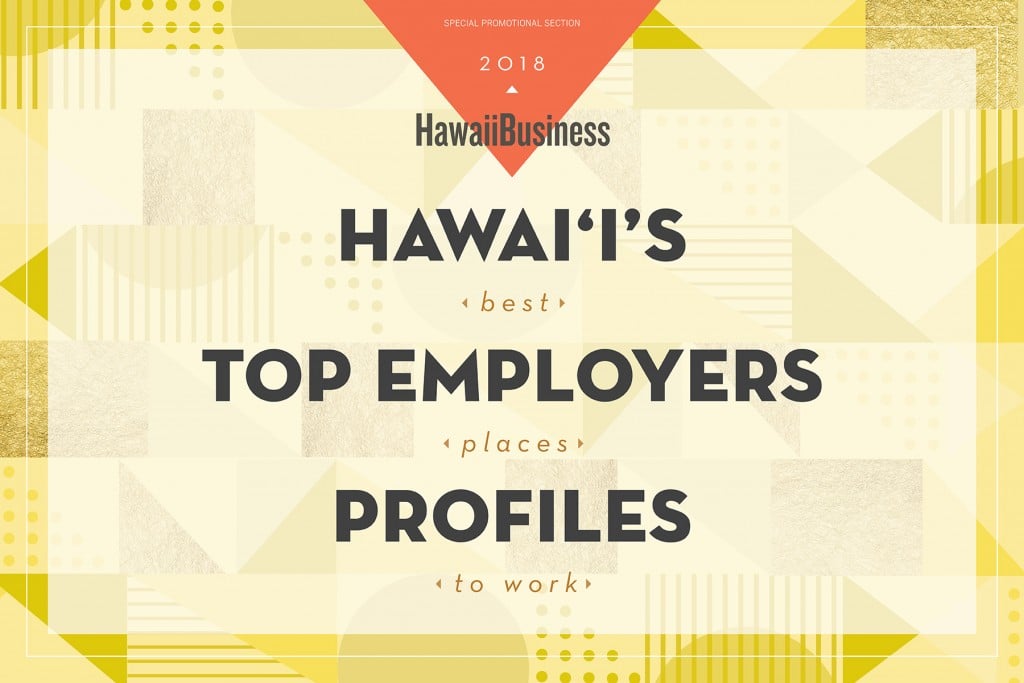 Imua Family Services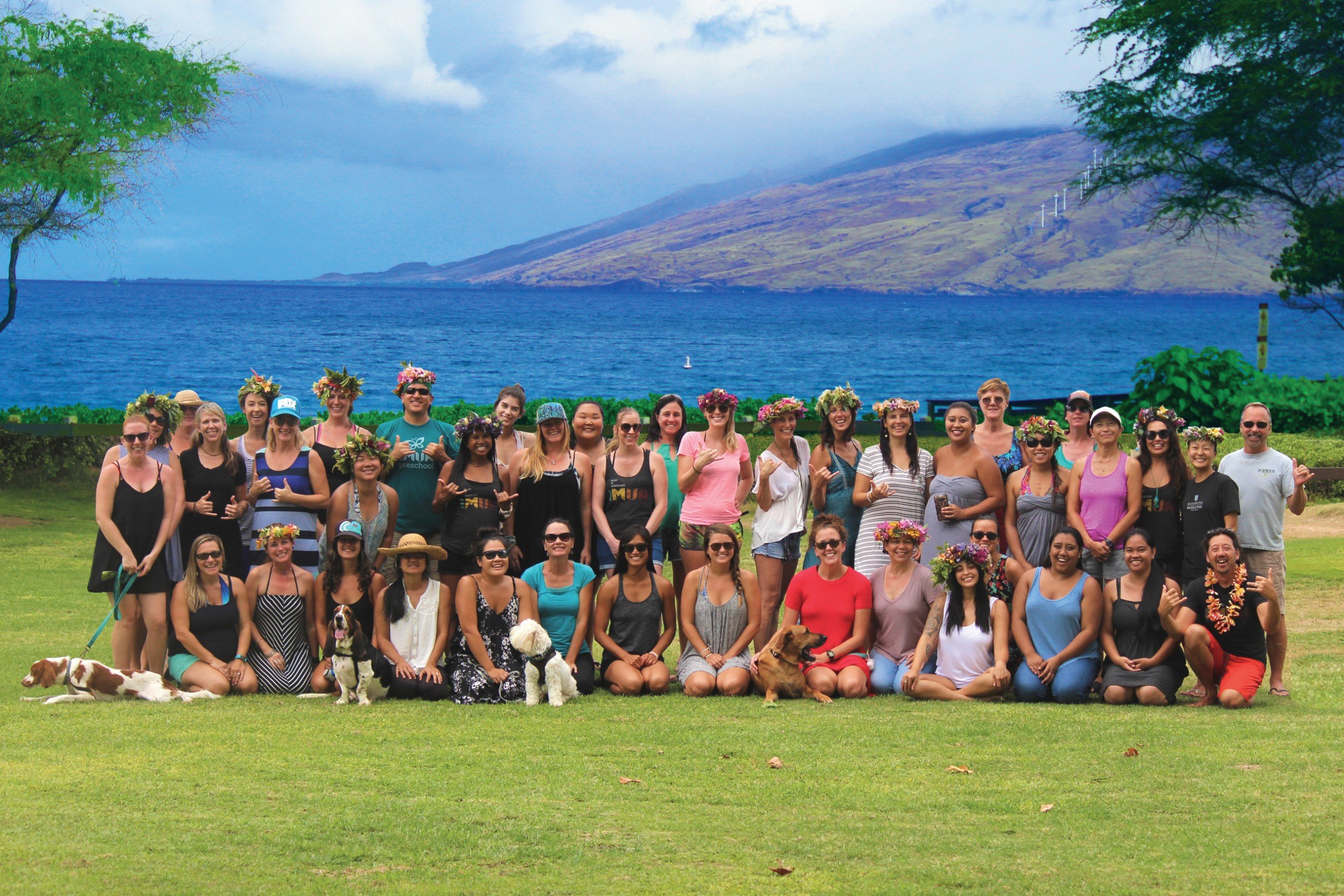 What makes a workplace a great place? Just ask the staff at Imua Family Services.
Apart from working for an employer that clearly values its employees, they are fueled by a mission to empower children and families to reach their full potential – something that happens every day at Imua Family Services. The nonprofit organization was founded in 1947 to help children with polio and cerebral palsy, and nearly three-quarters of a century later, it is the largest single provider of early childhood intervention and development programs in Hawaii.
And it continues to grow by leaps and bounds.
Last year, on the heels of its 70th anniversary, Imua Family Services began preparing for its centennial. "We are putting a lot of energy into planning for the 100-year mark, because what we do today will leave an imprint on the organization's legacy," says Executive Director Dean Wong.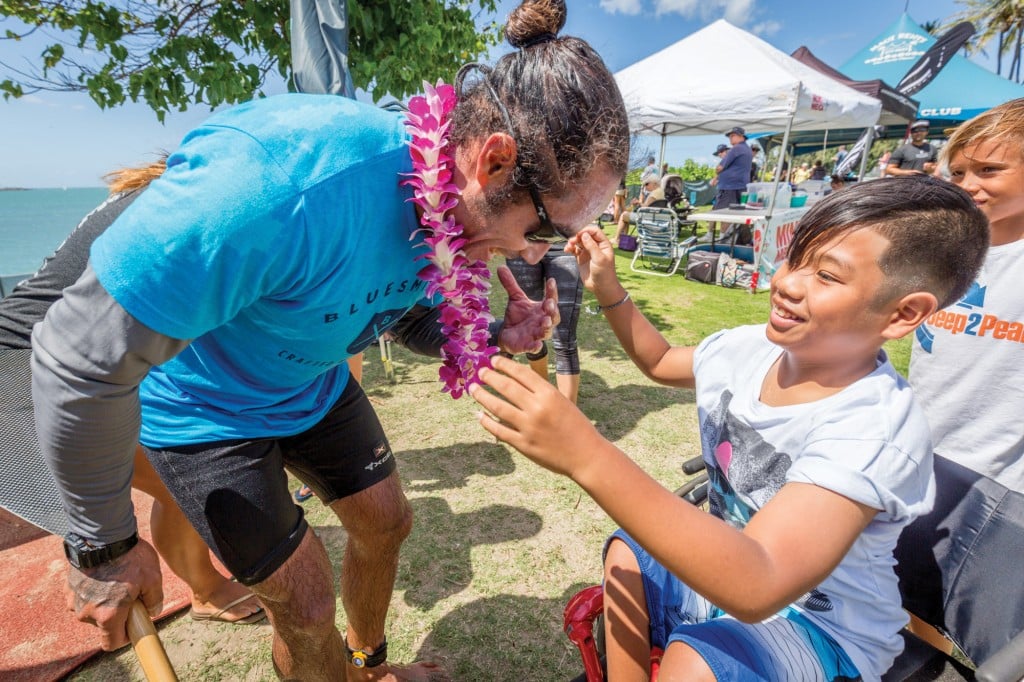 With that milestone in mind, staff and board members met in August to carve out a five-year strategic plan for the nonprofit. And the collaborative effort didn't end there: they also took part in a design thinking workshop that yielded a five-year operating plan, as well as a five-year business plan.
"For me, this year's 'Best Places to Work' recognition is the most meaningful of our nine awards, because 2017 was one of our most difficult business years to work through," Wong explains. "We celebrated 70 years of Imua and actively engaged staff and board members in design thinking and strategic planning to begin the course of direction for where we will be on our 100-year anniversary."
And where does Imua Family Services see itself in 2047? "Our goal is to reach our full potential to help children and families in Maui County and all of Hawaii," Wong says. "That's a future we are all looking forward to."
With thanks and recognition to our writer, Sarah Ruppenthal
Imua Family Services
(808) 244-7467
info@imuafamilyservices.org
Imua Family Services Early Childhood Development Center
161 S. Wakea Avenue
Kahului, HI 96732
Imua Family Services West Maui Family Center
930 Wainee Street
Lahaina, HI 96761
Imua Family Services at the Molokai Community Health Center
30 Oki Pl.
Kaunakakai, HI 96748