Hawaiʻi's Top Employers Profiles 2018
Employees have spoken in the 2018 Best Places to Work Survey. Read on to find out where they work and why they love their jobs.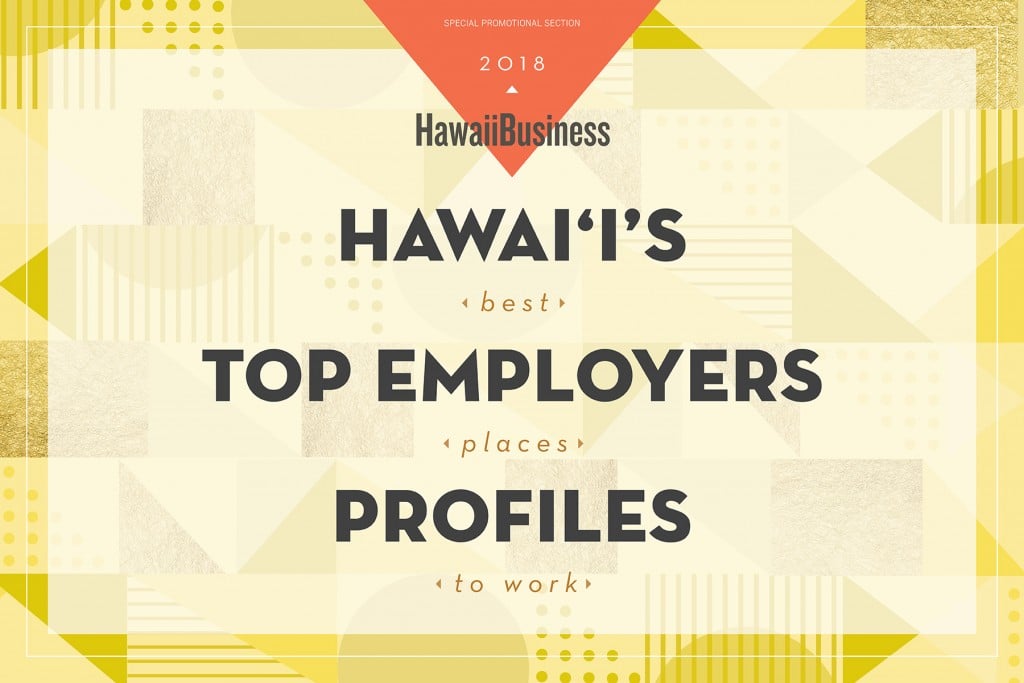 Hawaii News Now

KGMB/KHNL/KFVE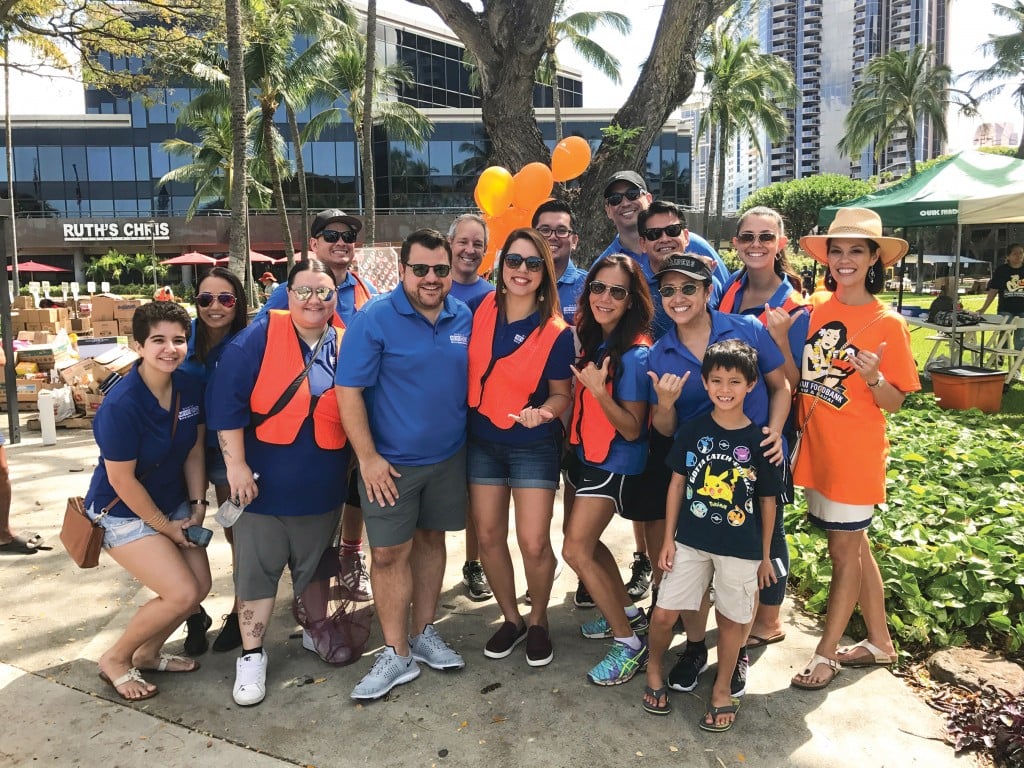 Since its launch in 2009, Hawaii News Now has been a leader in keeping the people of Hawaii connected with the news they need, however, HNN is much more than a media outlet to its 150 employees. It's a place where their thoughts and ideas are valued and utilized to keep the company moving forward.
"We take pride in tapping into our intellectual capital," says General Manager Rick Blangiardi of his staff. "We embrace a collaborative work environment so that anyone can propose an idea without getting stalled by a hierarchical management structure." That's one of the ways HNN stays abreast of breaking news and trends.
Staying current, relevant and accurate is at the forefront of HNN's mission. "We challenge ourselves every day to be as current as we can in our fast changing world," says Blangiardi. Today, HNN broadcasts 41 hours of news weekly that can be viewed live on air, online, on mobile devices, and through Roku and Amazon Fire.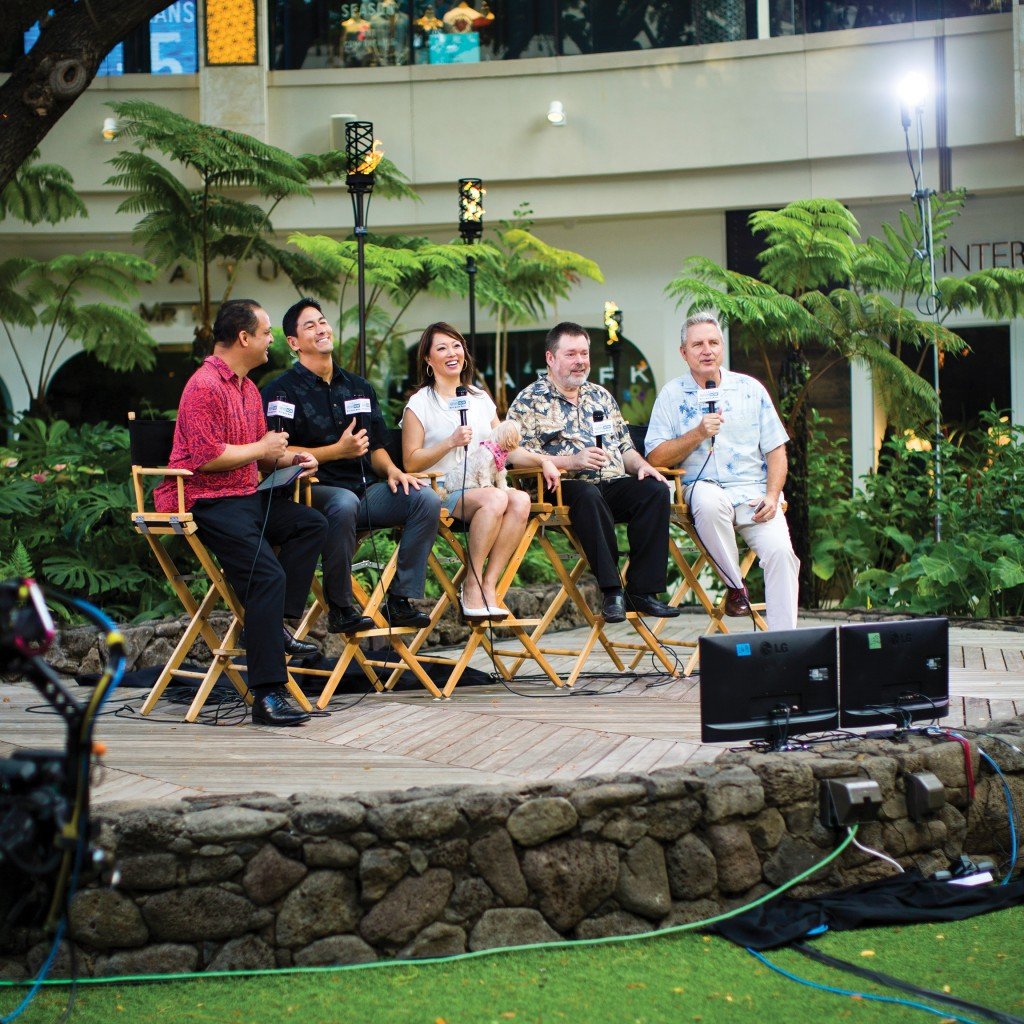 Recently, HNN's ability to deliver real-time breaking news was put to the test on Saturday, January 13, 2018, when a false incoming missile alert was sent to the residents of Hawaii. HNN does not have a regular Saturday morning broadcast yet was still able to immediately inform residents it was a false alarm.
"We were at probably one of our least staffed moments and yet we were able to provide an all-clear alert in only 12 minutes," says Blangiardi. He credits his staff for its skill and fast response in getting the critical information to the public so quickly.
This is the fourth year HNN has made the "Best Places to Work" list, and it's still the only broadcast media organization to be recognized thanks to competitive benefits and an empowering work environment.
"We truly believe our greatest assets are the men and women who come to work here," says Blangiardi. "If they make it a great place to work, the work will speak for itself."
Hawaii News Now
KGMB/KHNL/KFVE
420 Waiakamilo Road, Suite 205
Honolulu, HI 96817
Main: (808) 847-3246
Newsroom: (808) 847-1112
www.HawaiiNewsNow.com
www.facebook.com/HawaiiNewsNow