Hawaiʻi's Top Employers Profiles 2018
Employees have spoken in the 2018 Best Places to Work Survey. Read on to find out where they work and why they love their jobs.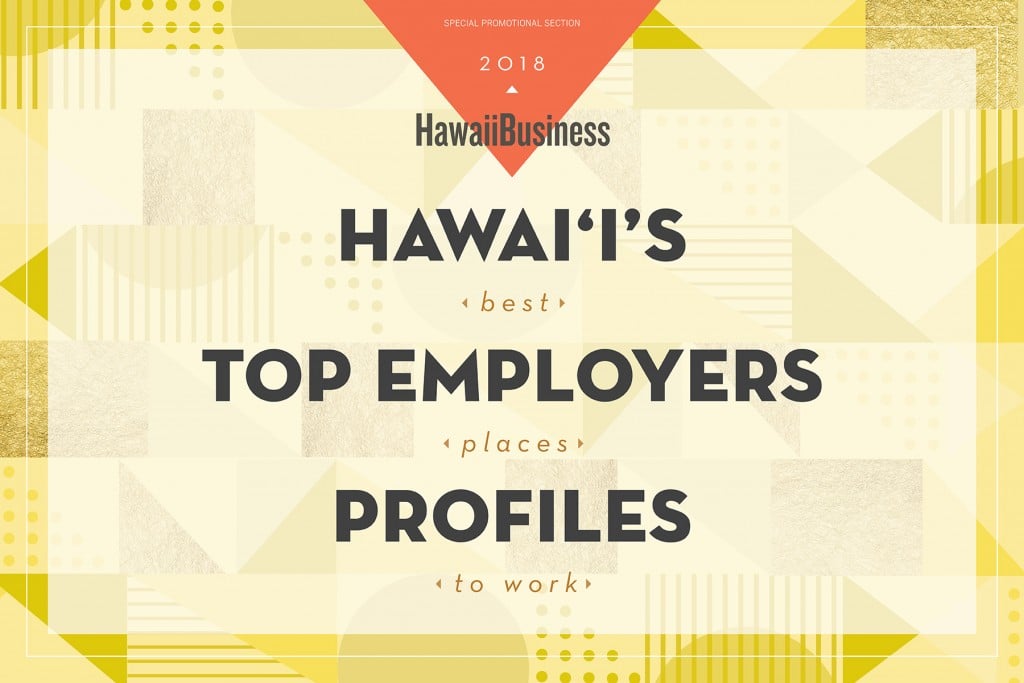 Island Palm Communities, LLC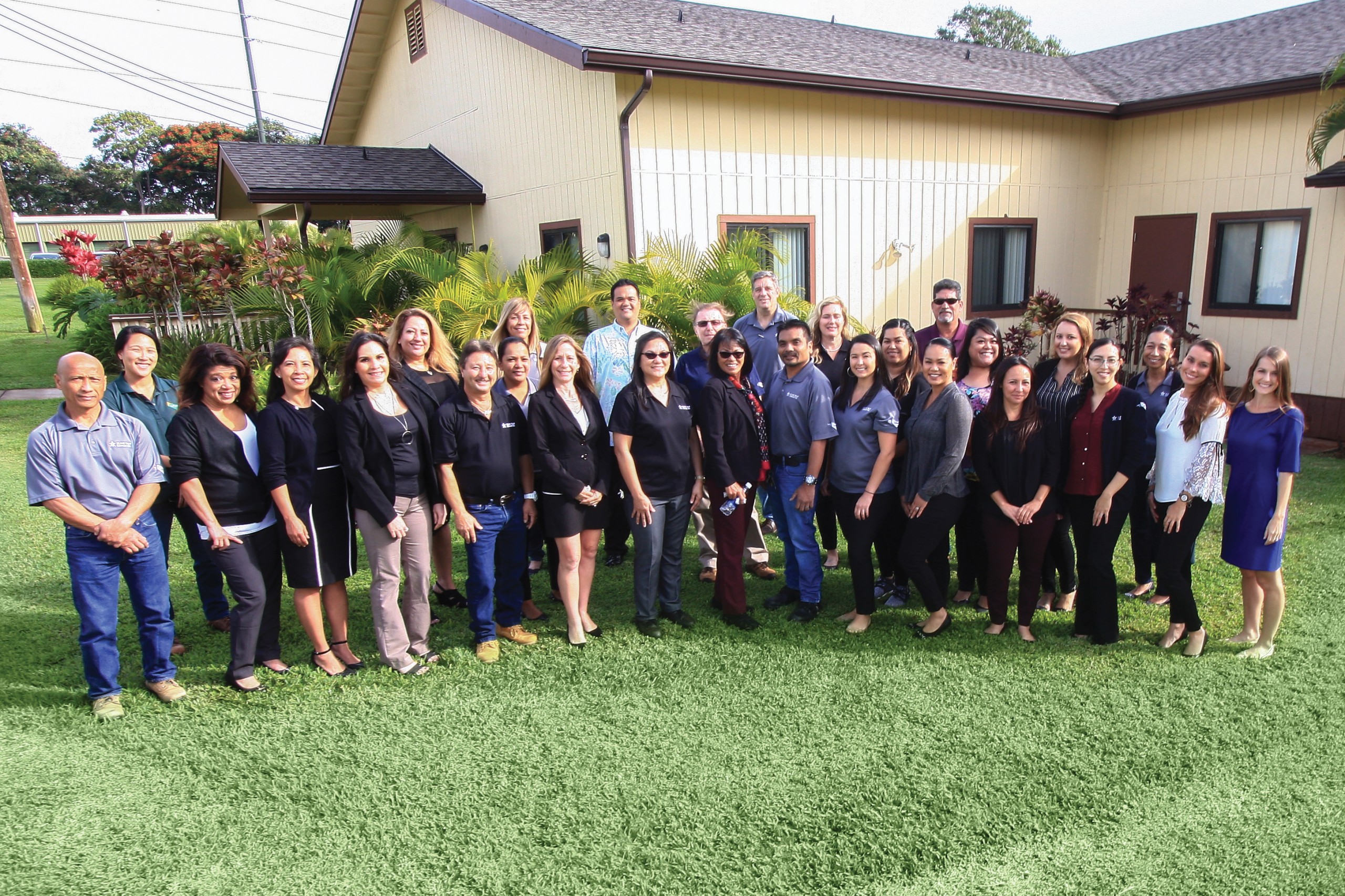 Placing a high value on employees, creating a positive environment that encourages collaboration, and providing opportunities for professional and personal development are among the reasons why employees ranked Island Palm Communities a "Best Places to Work" for the fourth consecutive year. A partnership between developer Lendlease and the U.S. Army, Island Palm Communities provides asset, development, property, and maintenance management support for more than 7,600 military families on Oahu.
"Our success is our people, and we're committed to attracting, developing and retaining a strong and diverse team, and supporting each person in achieving their goals." said Tom Adams, Director of Property Management for Island Palm Communities.
"We're also dedicated to promoting a culture and open-door policy that encourages all employees to share ideas that can enhance both our business operations and work environment," said Adams.
The company, with nearly 400 employees, also is committed to providing opportunities for military spouses and veterans. "Most military families move every two to three years, which makes building a career challenging," said Adams. "Our company is one of several military housing partnerships Lendlease has across the country, and we can offer opportunities to transfer within our organization and support a person's professional development."
Island Palm Communities extends full-time employees a full range of benefits – from medical, dental and vision coverage to a matching 401(k) plan, paid vacation and sick leave – and offers a wellness program and incentive that encourages staff to volunteer in the community.
To support health and wellness, employees are offered discounted gym membership, free use of fitness facilities on military bases, and sponsorship to participate in local runs. Quarterly wellness fairs and free on-site health screenings also are part of the program.
"Supporting communities we
work and live is integral to our business," said Adams. "Throughout the year we support several community-based organizations, but we also encourage our team to volunteer with local charities they're interested in helping by offering paid hours each year to volunteer."
For nearly 15 years, Island Palm Communities has offered opportunities that promote professional and personal development and looks forward to growing its team.
Island Palm Communities, LLC
215 Duck Rd., Bldg. 950
Schofield Barracks, HI 96857
(877) 487-4323
www.islandpalmcommunities.com