Hawaiʻi's Top Employers Profiles 2018
Employees have spoken in the 2018 Best Places to Work Survey. Read on to find out where they work and why they love their jobs.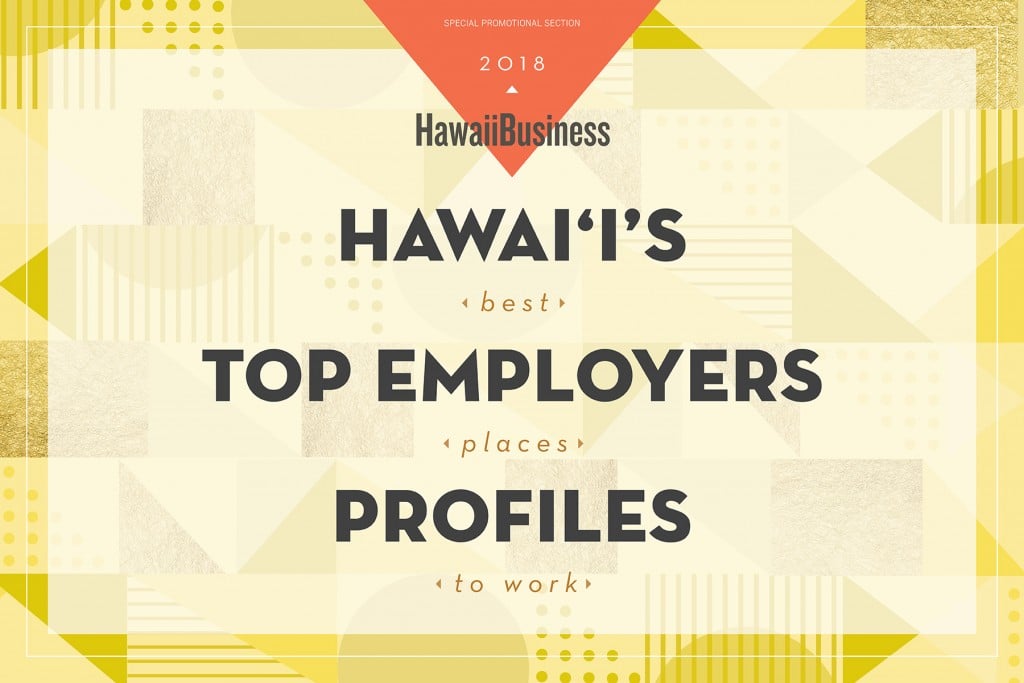 Premier Solutions HI, LLC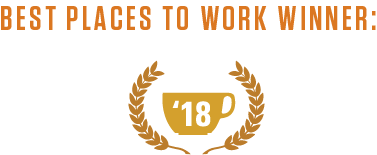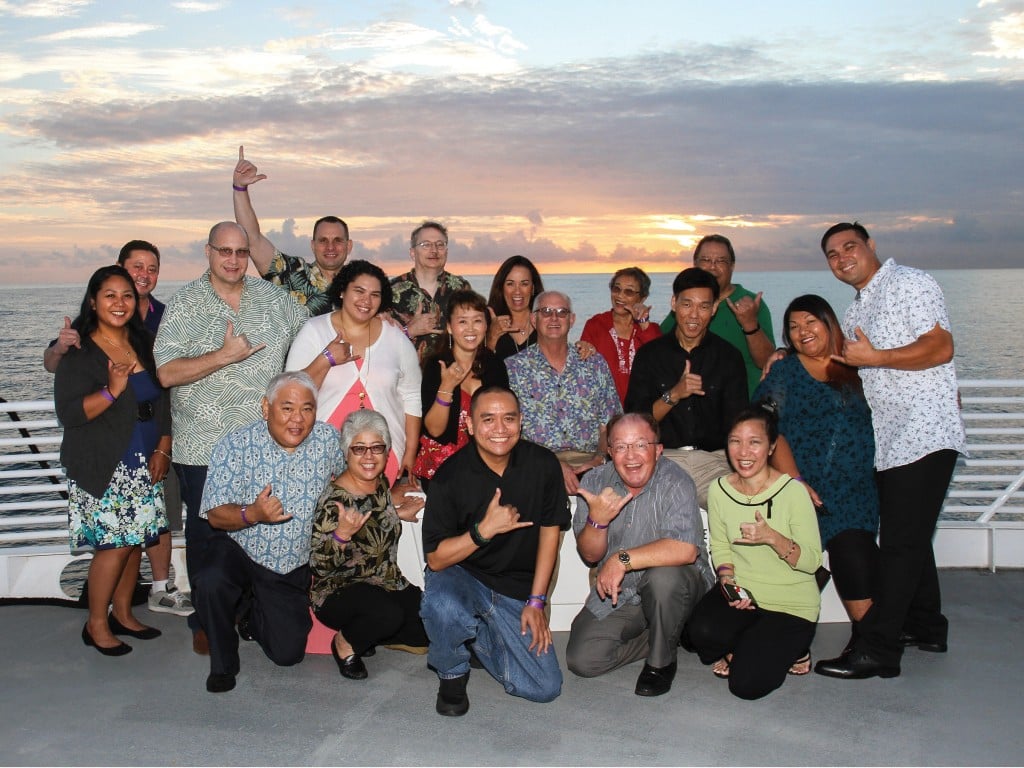 Premier Solutions HI, LLC (PSHI) has enjoyed explosive growth, largely driven by success with Federal customers, such as the U.S. Navy. In the crowded government marketplace, PSHI has distinguished itself through responsiveness, innovation, and the Aloha Spirit.
Founded in 2007, PSHI became a Small Business Administration certified 8(a) disadvantaged small business in 2009. PSHI's founders attribute much of that success to local resources. "We've been very fortunate to get great advice from the local SBA office and the small business liaison at the NAVSUP Fleet Logistics Center," says Amanda Crabtree-Loo, PSHI's President and founder. "As we've grown and started moving into R&D projects, we've gotten tremendous help from the Hawaii Technology Development Corporation."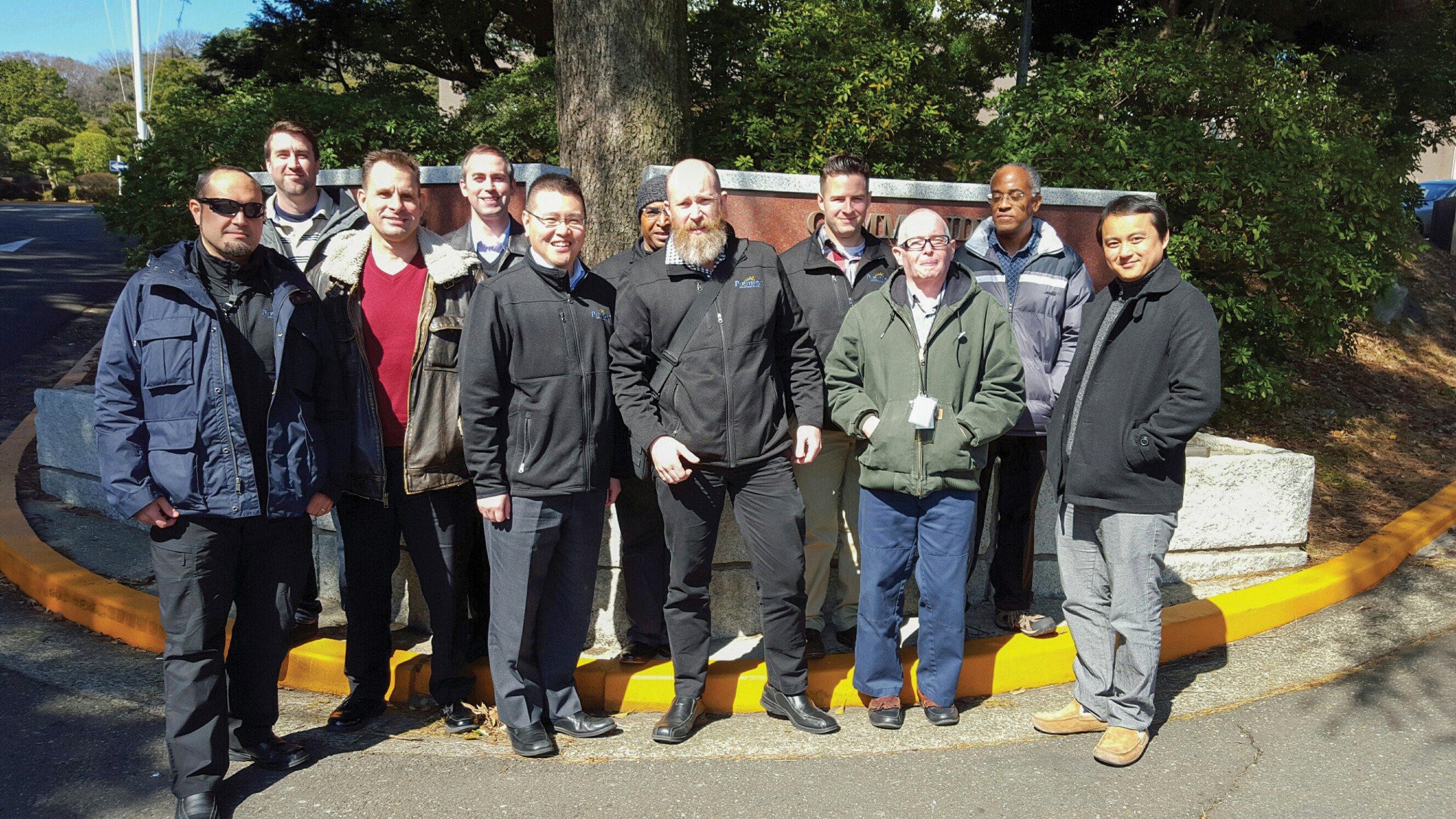 "We started by demonstrating a simple document scanning solution to three Pacific Fleet ships," recounts Rob Hardisty, Senior Vice President and a founder. "Today, that system is deployed on Navy vessels worldwide and we support it from Honolulu. Our secret has been to listen to the customer at every level — from the Admiral to galley cooks — and develop innovative solutions that make their jobs easier."
This willingness to listen to ideas from all levels is evident in PSHI's culture and HR practices. All employees are encouraged to provide suggestions for improvement, and the management keeps an open-door policy. "Communication is key. Some of our biggest wins have come from breakroom conversations," says Crabtree-Loo. "We keep it stocked with snacks because that's where innovation happens."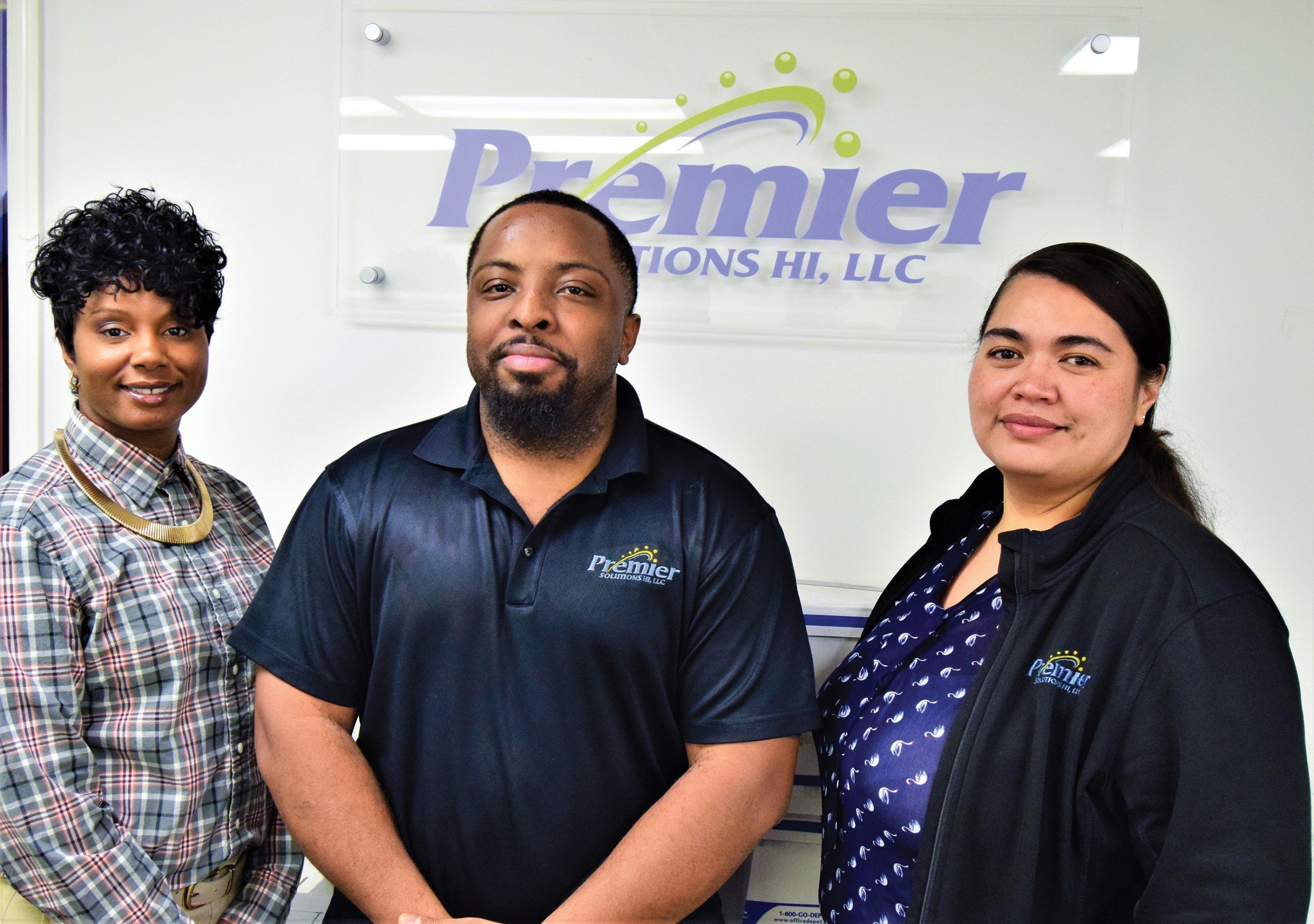 According to Crabtree-Loo, one of PSHI's challenges is keeping lines of communication open with a workforce scattered around the world. "Although some employees might be located outside Hawaii, we want them to feel like part of our ohana." PSHI's senior management team travel to host employee holiday events at each site PSHI does business, and employees everywhere wear company Aloha shirts on Fridays.
"Our Navy customers around the world know us as the little company from Hawaii with great people and ideas," says Hardisty. "We want to keep that brand, even when we're no longer 'a little company'. And we know that Aloha starts by taking good care of our people."
Premier Solutions HI, LLC
745 Fort Street, Suite 800
Honolulu, HI 96813
Phone: (808) 396-4444
www.PremierSolutionsHi.com