Hawaiʻi's Top Employers Profiles 2018
Employees have spoken in the 2018 Best Places to Work Survey. Read on to find out where they work and why they love their jobs.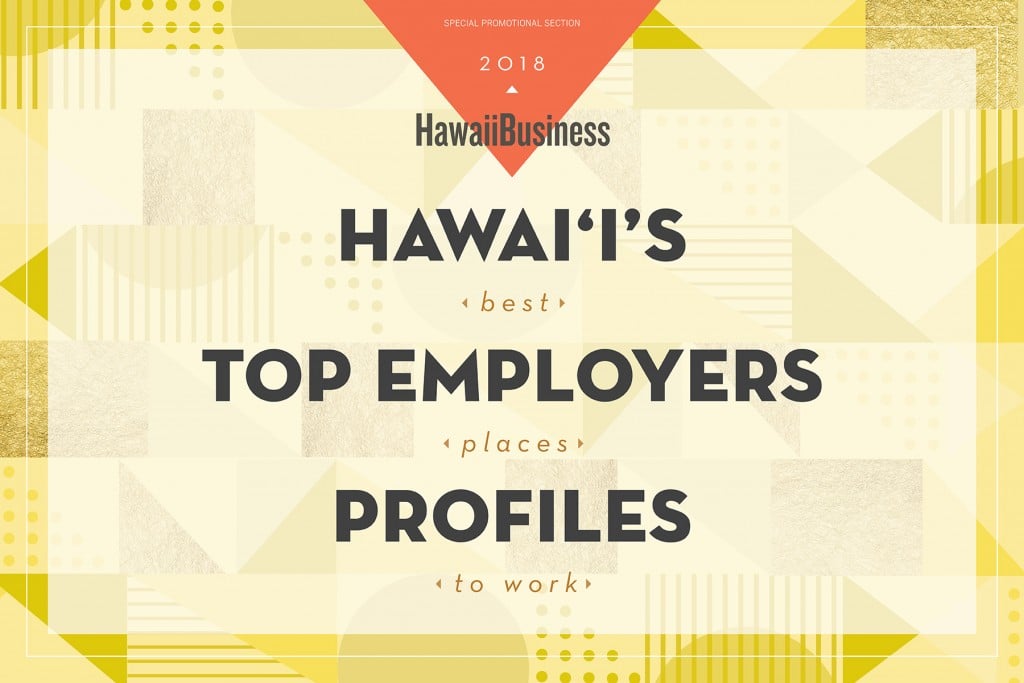 American Savings Bank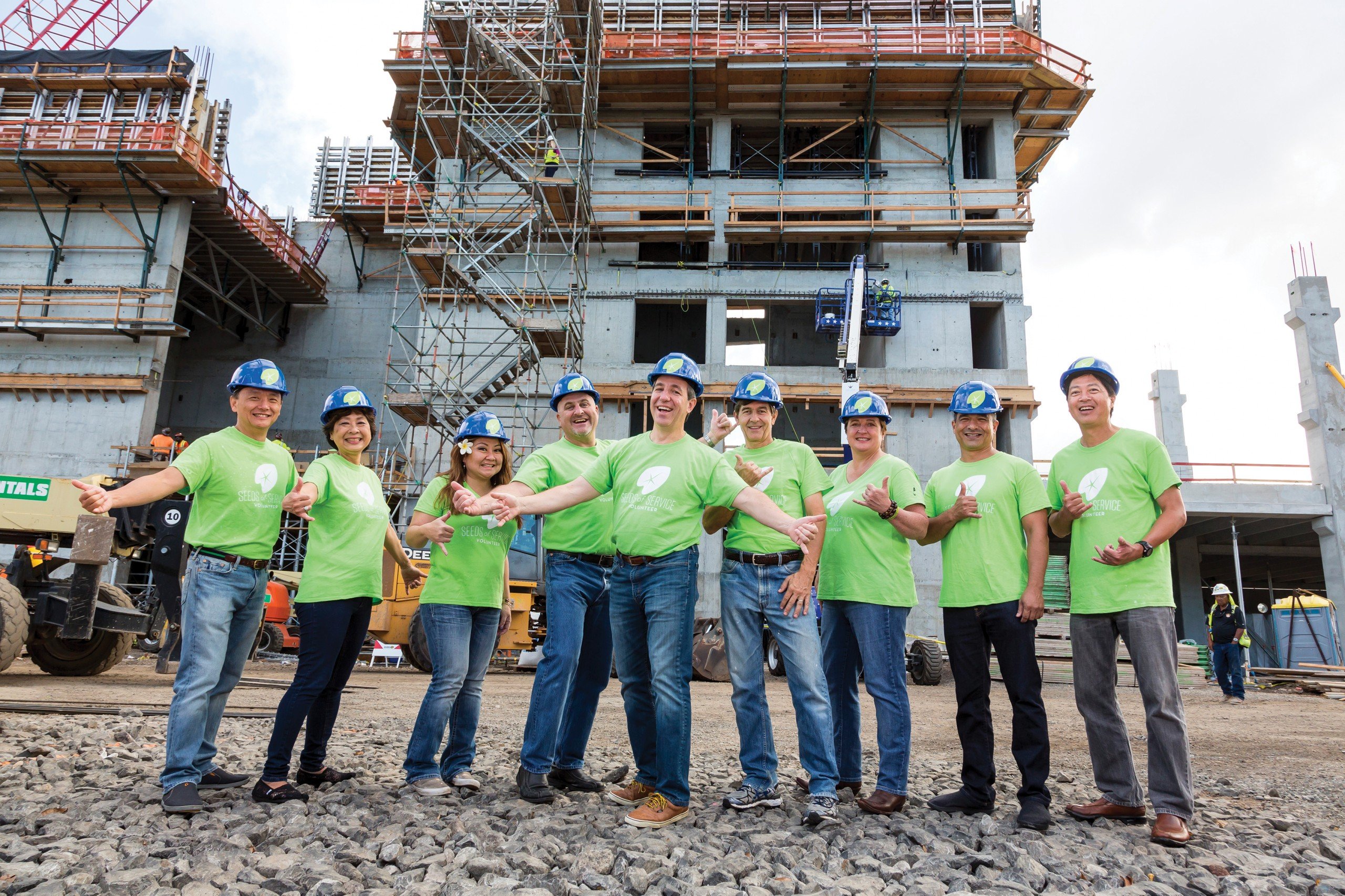 "Fun," "unstuffy" and "rewarding" are just a few words teammates use to describe ASB's one-of-a-kind, award-winning culture.
"Our teammates are the reason for our success, so we make sure to celebrate, recognize and reward them all year long," said Beth Whitehead, EVP and Chief Administrative Officer. "In fact, we often refer to them as the ASB Dream Team. Why? They work hard, drive innovation, challenge the status quo and thrive on collaboration. Because of our people, we make dreams possible every day, contributing to a stronger Hawaii."
At ASB, culture is more than just a buzzword; it's an ever-evolving way of life. Cultivating a great experience begins on Day 1, when new hires enjoy a casual talk-story lunch with members of the bank's leadership team. The benefits continue long into their career, with perks including a generous paid-time-off program, casual dress code, birthday holiday, on-site fitness classes and professional development programs.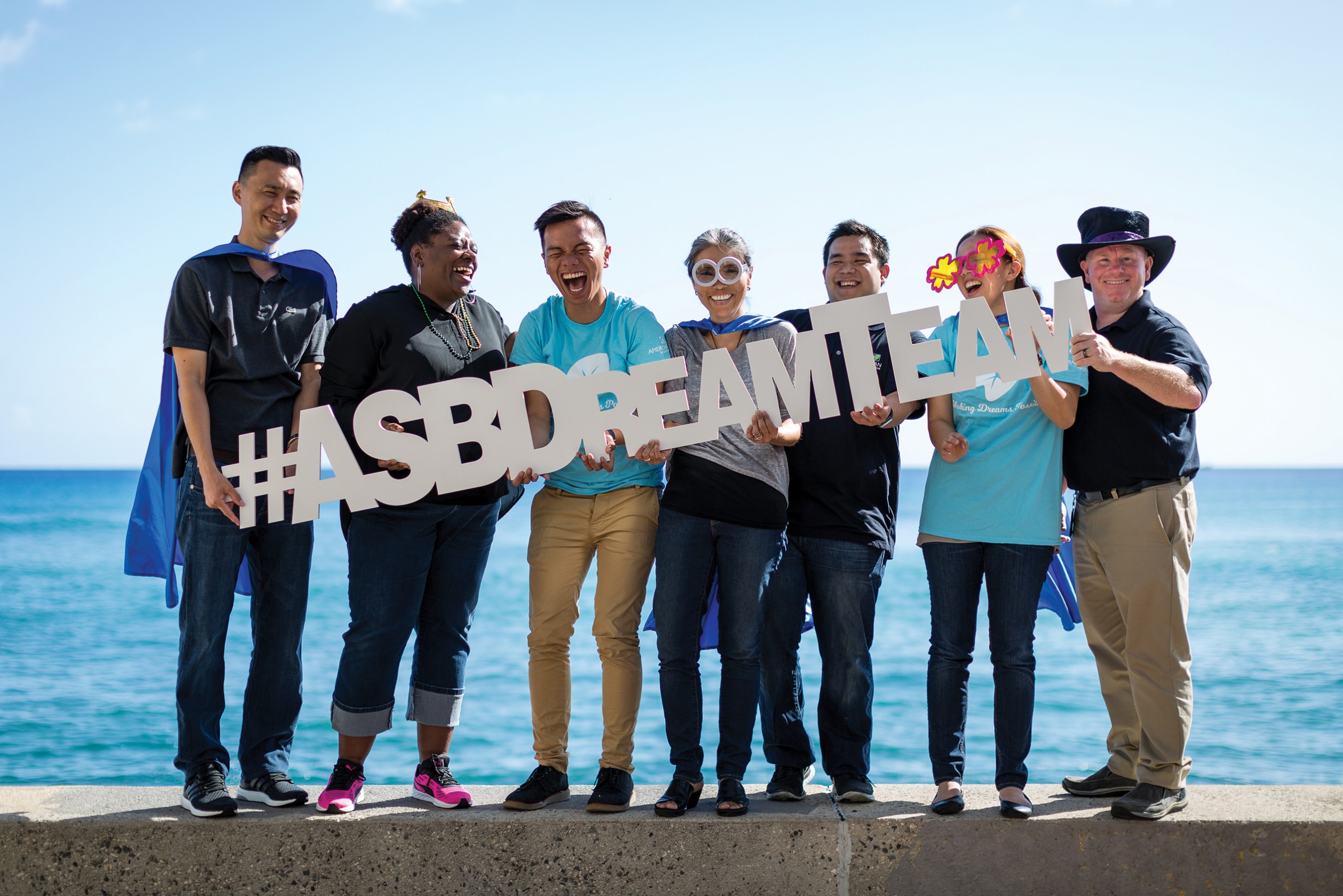 Teammates regularly receive opportunities to shape ASB's culture, such as serving on one of several advisory councils; using "Idea Bank," an open forum for feedback; and participating in company events. ASB believes teammates who enjoy coming to work find more meaning in their positions and ultimately deliver a better customer experience.
The bank is making its biggest investment in its teammates and the community: the ASB Campus. Slated to complete construction at the end of 2018, the Campus will bring together over 600 teammates in what's expected to be one of the most collaborative worksites in the state. A break room, relaxation rooms, gym, game room and training facilities are just a few of the amenities the Dream Team will enjoy. The campus will have a branch serving customers, furthering economic activity in the community. To date, ASB has already invested in the neighborhood through several Seeds of Service volunteer projects, giving the area some much-needed TLC.
With the new campus underway, ASB continues to make dreams possible for its teammates, customers and the community. Given this longstanding commitment to Hawaii, it's no surprise teammates have voted ASB a Best Place to Work for nine years in a row.
American Savings Bank
PO Box 2300
Honolulu, HI 96804
(808) 627-6900
www.asbhawaii.com