Hawaiʻi's Top Employers Profiles 2018
Employees have spoken in the 2018 Best Places to Work Survey. Read on to find out where they work and why they love their jobs.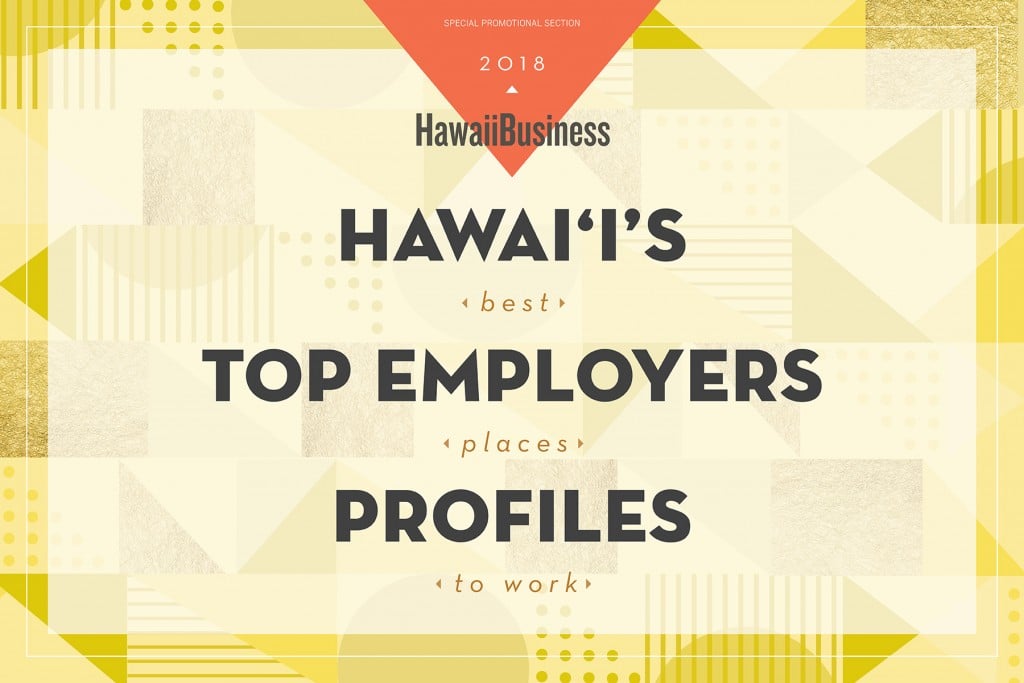 Hawaii Diagnostic Radiology Services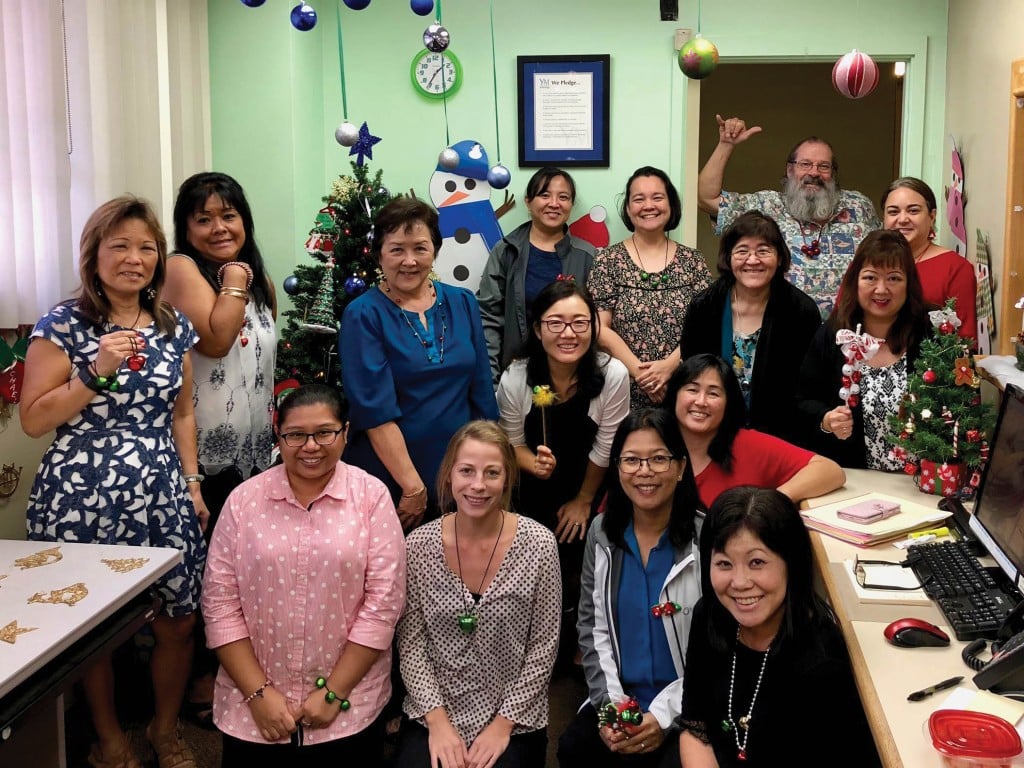 Hawaii Diagnostic Radiology Services – the largest group of outpatient imaging clinics on Oahu – has two good reasons to celebrate this year. Not only has the company been named one of Hawaii's Best Places to Work for the seventh consecutive year, but 2018 also marks the company's 50th anniversary, a source of pride for any locally owned and operated business.
"We're hitting this milestone of 50 years of success because of our staff and their commitment," says Brian Ebisui, the company's marketing and IT director.
Hawaii Diagnostic Radiology Services comprises 90 employees and five radiologists. Together, they provide up to 633 different types of imaging with accreditations from the American College of Radiology.
Services are offered at three sites on Oahu. MRI, CT, ultrasound, X-ray and DEXA (bone-density measurement) are available at the clinic in the Ala Moana Medical Building, which also houses the Center for Women's Imaging. The clinic inside the St. Francis Medical Center provides same radiology services – plus fluoroscopy (X-ray of real-time movement).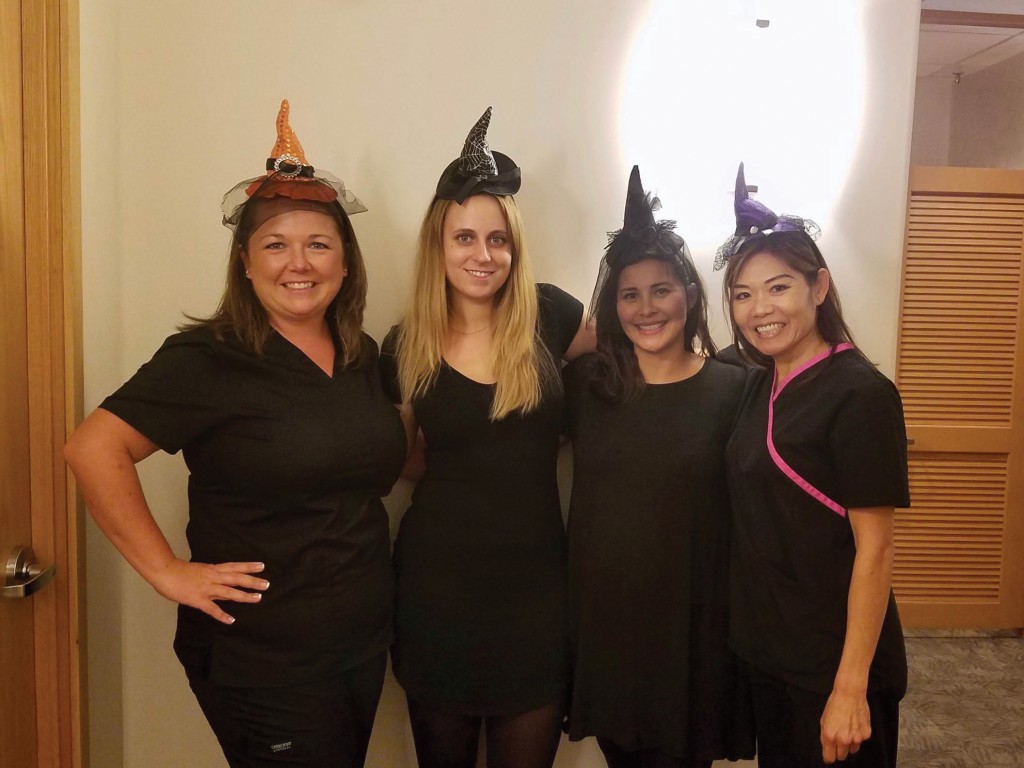 The company was the first imaging facility on Oahu to attain the Lung Cancer Screening Center designation and is one of the few with a pediatric designation.
Employees at Hawaii Diagnostic Radiology are focused on teamwork and positive outcomes. They participate in a "Hana Hou" bonus and coupon program for outstanding service. And in late 2018, they will start using a "performance management system" to help set goals, track progress, openly communicate, and break away from traditional annual reviews.
This brand-new electronic portal developed in-house will strengthen communication between employees and managers. "Managers can be more proactive and recognize achievements throughout the year," Ebisui says.
Work-life balance at the company is highly encouraged, as well. "We value our employees' families and realize their home life is so important," says Cathy Okinaka, director of human resources. She reminds department managers to have empathy and to allow for flexible schedules. "Our people are with us for eight to nine hours a day. It's like we're borrowing our employees from their families," she says.
Last year, employees and their families were invited to the company's annual "movie day," where a theatre for them was booked exclusively for Star Wars: The Last Jedi. This year, they're all looking forward to a huge party to celebrate the company's golden anniversary.
Hawaii Diagnostic Radiology Services (HDRS) was founded in 1968 by Dr. Gim Yeoh who was later joined by Dr. Edwin Muranaka. These two visionaries saw Hawaii's need for additional radiology services outside of the hospitals. They operated as Yeoh & Muranaka Radiology until rebranding the company in 2013 and remain locally owned and operated.
Hawaii Diagnostic Radiology Services
1441 Kapiolani Blvd., Suite 310 Honolulu, HI 96814
(808) 949 0091
www.hawaiidrs.com