Hawaiʻi's Top Employers Profiles 2018
Employees have spoken in the 2018 Best Places to Work Survey. Read on to find out where they work and why they love their jobs.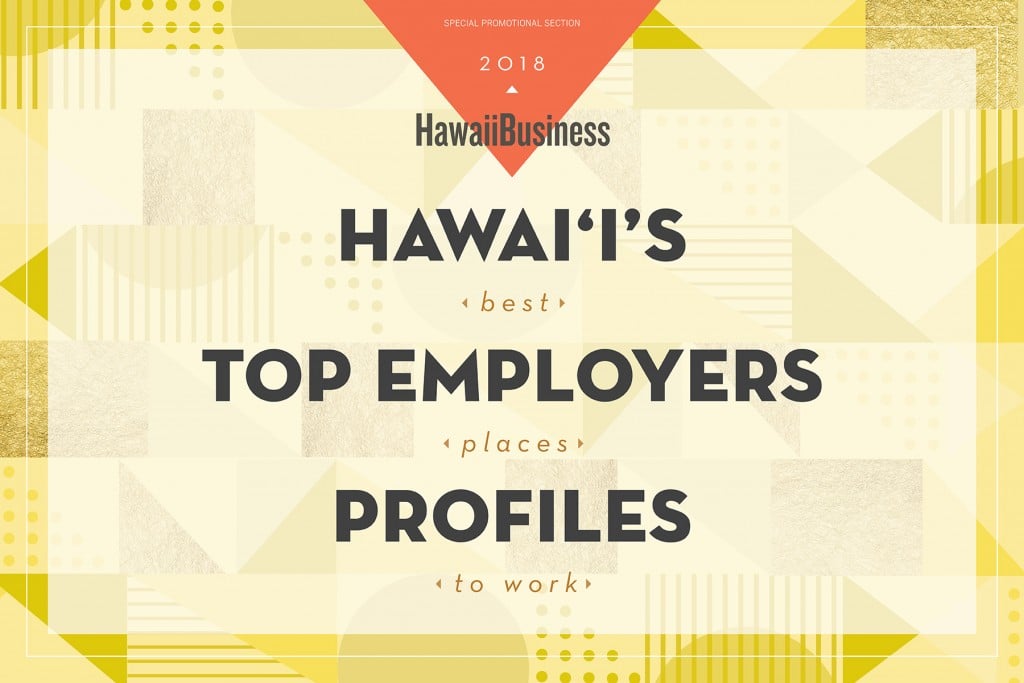 Swinerton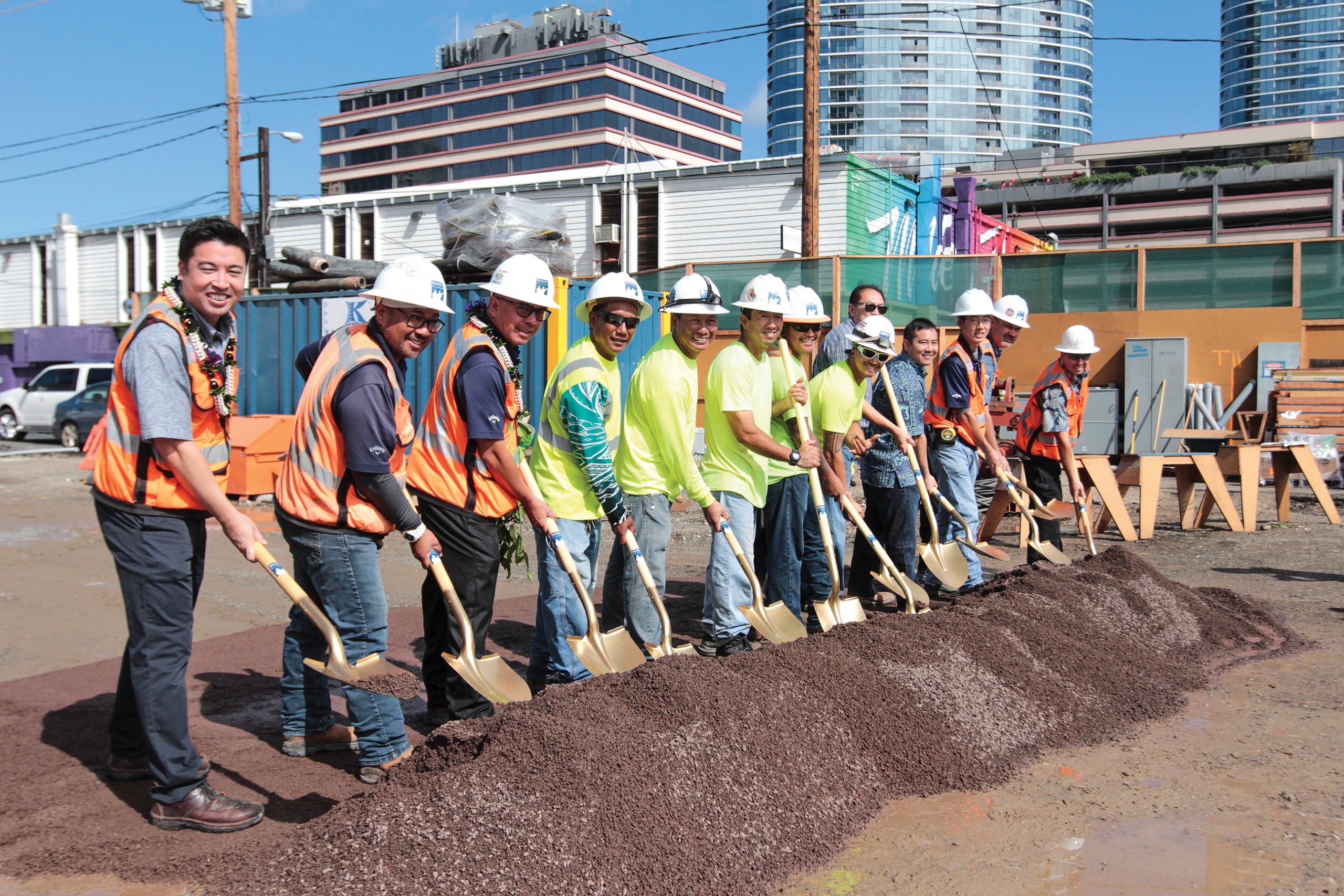 Swinerton Hawaii – one of the largest general contractors in the state – is at the forefront of programs designed to train, motivate and retain employees.
"We are a family-oriented team, and we invest the time and resources to build our people into the future leaders of our company," says Mark Tacazon, marketing manager for Swinerton, which employs 190 in Hawaii.
Consider these incentives:
The company's Employee Rotation Program encourages engineers to shadow workers in departments such as field operations, virtual design, estimating and preconstruction.

The Employee Stock Ownership Program (ESOP) allows all employees to own shares of company stock, a great source of pride for Swinerton.

The Employee Mentorship Program connects experienced workers with those wanting to learn more about the construction industry.

The just-introduced Employee Referral Program rewards staff members who help recruit top talent.
In addition, Swinerton provides competitive salary and benefit packages, gym-membership discounts, tuition breaks for employees attending school, generous 401k plans, and countless opportunities to volunteer and give back to the community.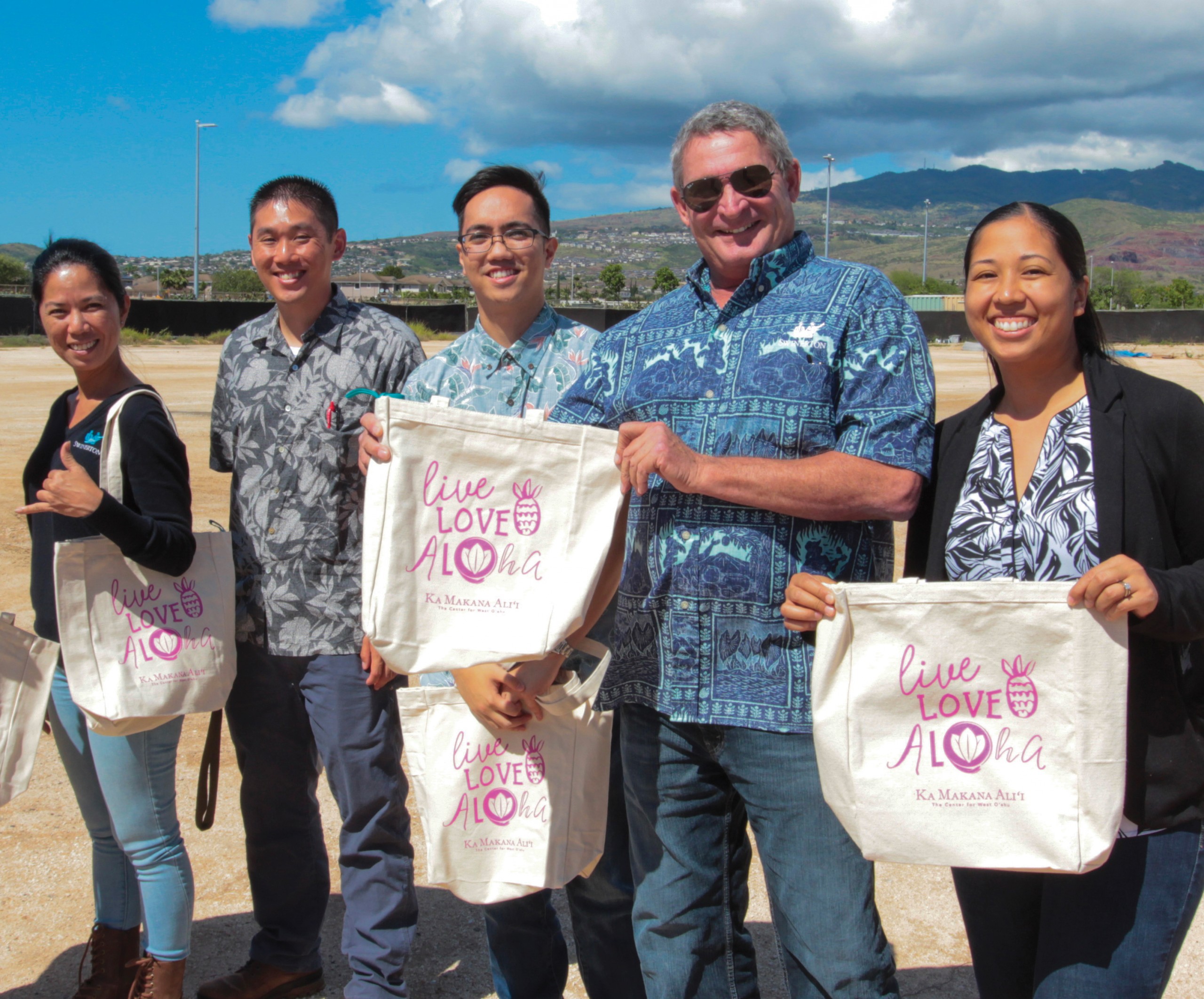 When workers are not in the field or at their desks, they're encouraged to attend workshops in leadership, teamwork, public speaking and presentations. The latter program, in particular, "teaches employees the essentials of winning project pursuits – from proposal to interview," Tacazon notes.
It's no wonder that Swinerton is a top player in Hawaii's construction industry. The company's impressive roster includes retail and hospitality clients, schools, federal projects, healthcare services, energy-efficient buildings, high rises and master-planned communities.
Recently, Swinerton built the Target and Bloomingdale's stores at Ala Moana Center on Oahu and renovated the Hyatt Centric Waikīkī Beach, which opened in January 2017. The Hale Kewalo, an affordable-housing project featuring 128 units in Kakaako, is a partnership between Swinerton and Stanford Carr Development.
Tacazon and his team of executives at Swinerton are proud of their employees and clients. "We see ourselves as 'trusted partners' to our clients who rely on us to provide the best solutions to their projects," Tacazon says. "As trusted partners, we always work in their best interests and are committed to helping them achieve their goals. We truly believe that our high-level commitment to our clients' successes is what separates us from the pack."
Swinerton
1003 Bishop St., Suite 1340
Honolulu, HI 96813
(808) 521-8408
www.swinerton.com