Hawaiʻi's Top Employers Profiles 2018
Employees have spoken in the 2018 Best Places to Work Survey. Read on to find out where they work and why they love their jobs.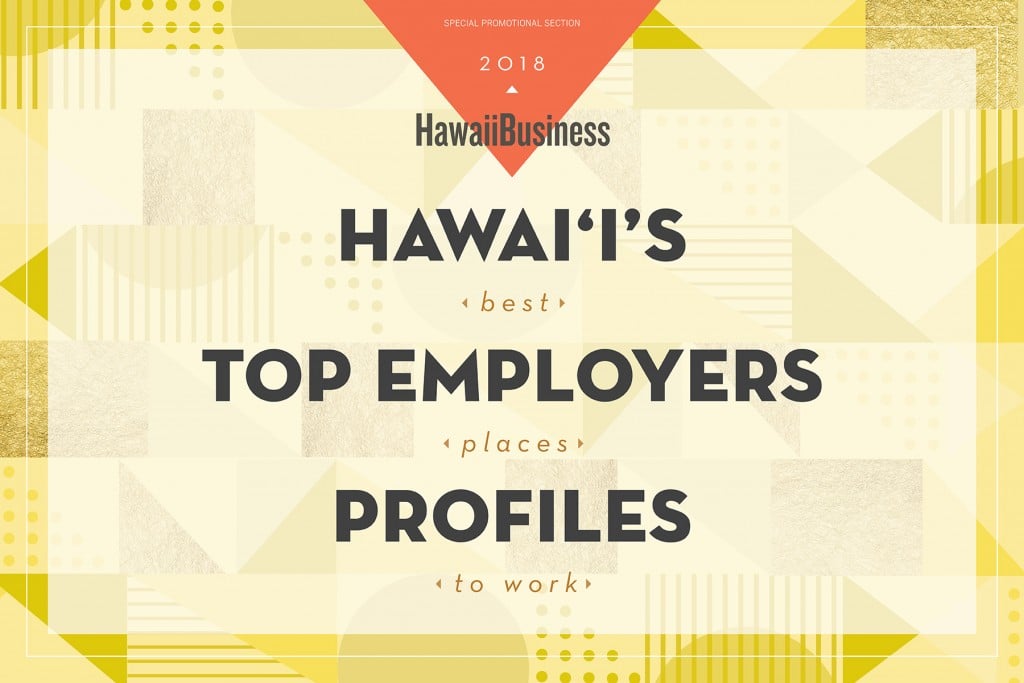 Central Pacific Bank

Few businesses have such deep roots in the community as Central Pacific Bank in Hawaii. Founded in 1954, CPB was created by a group of World War II Nisei veterans compelled to provide opportunities and hope for immigrant families to build better lives for their children away from plantations. The company has evolved with its Island home to meet the needs of Hawaii's residents today with services such as online banking, loans, mortgages, business banking and more.
"Our bank was founded to support the grassroots community in Hawaii and we are passionate about carrying on that legacy," says Wayne Kirihara, Executive Vice President and Chief Marketing Officer. Since its inception, the bank has consistently given back to the community through charitable events and the Central Pacific Bank Foundation.
Part of the company's local focus is that CPB sees itself as a living member of the community. "Our community is our employees and customers – they are all one in the same – and helping to improve the quality of life for future generations in Hawaii is more than a corporate responsibility, but a corporate obligation," says Kirihara.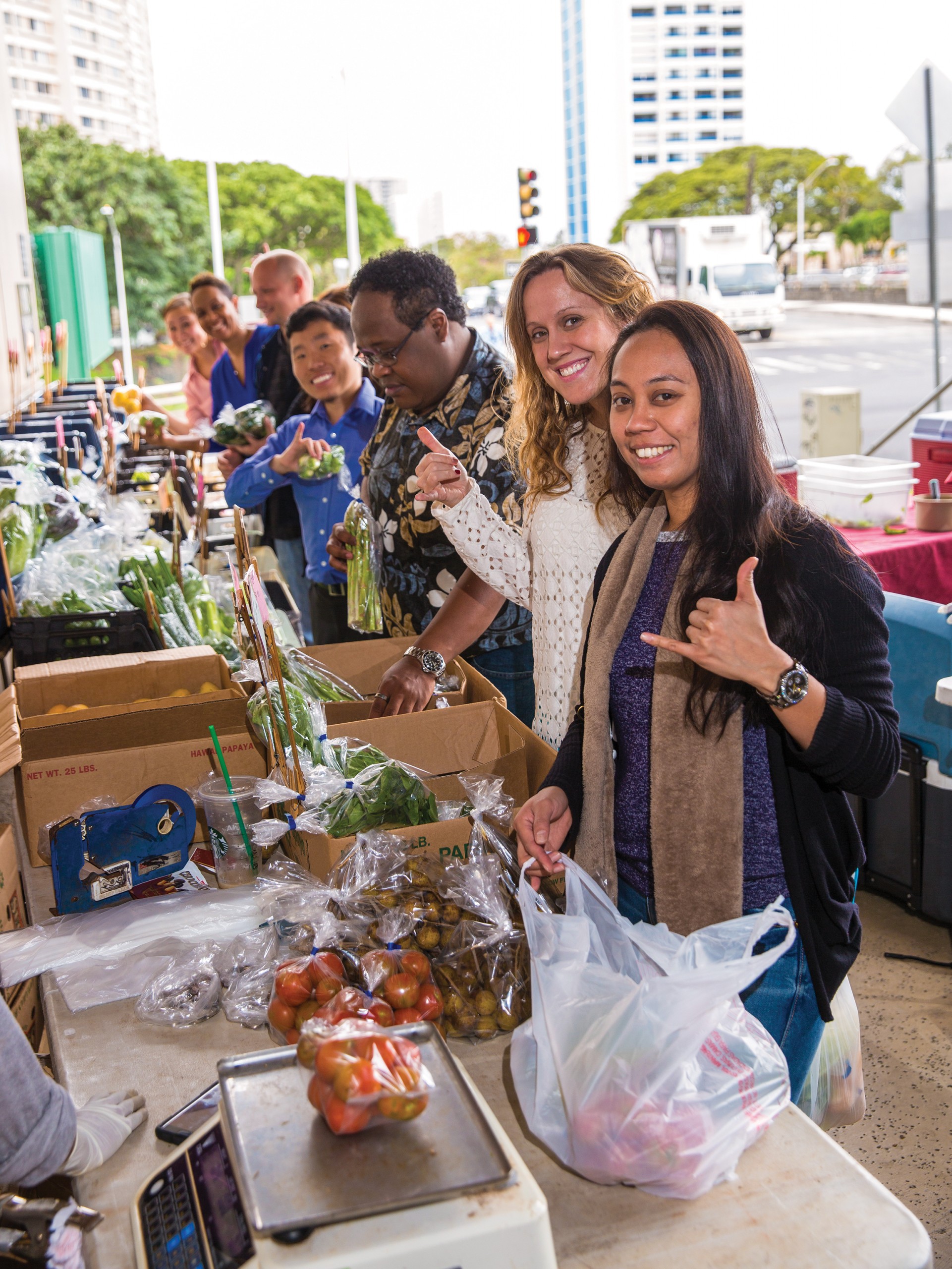 One of CPB's signature community fundraising events that will continue in 2018 is CPB Walks For You. This fundraiser challenges employees to raise money for local non-profits of their choosing. Additionally, CPB supports Aloha United Way and the Salvation Army's Angel Tree.
Fundraising and community outreach isn't the only way CPB enriches its employees' lives. As Sheri Braunthal, Vice President and HR Service Center Manager says, "I have not worked for any other employer who places so much emphasis and focus on the value its employees bring and goes above and beyond to provide many opportunities to build teams, engage with all levels of the organization and create an environment that promotes a collaborative workplace."
CPB is a bit of an underdog in the banking world, but it cares about its workers. As Braunthal says, "while we may not be the biggest bank, we certainly provide an excellent employee experience."
Central Pacific Bank
220 South King Street
Honolulu, HI 96813
(808) 544-0510
www.centralpacificbank.com