Hawaiʻi's Top Employers Profiles 2018
Employees have spoken in the 2018 Best Places to Work Survey. Read on to find out where they work and why they love their jobs.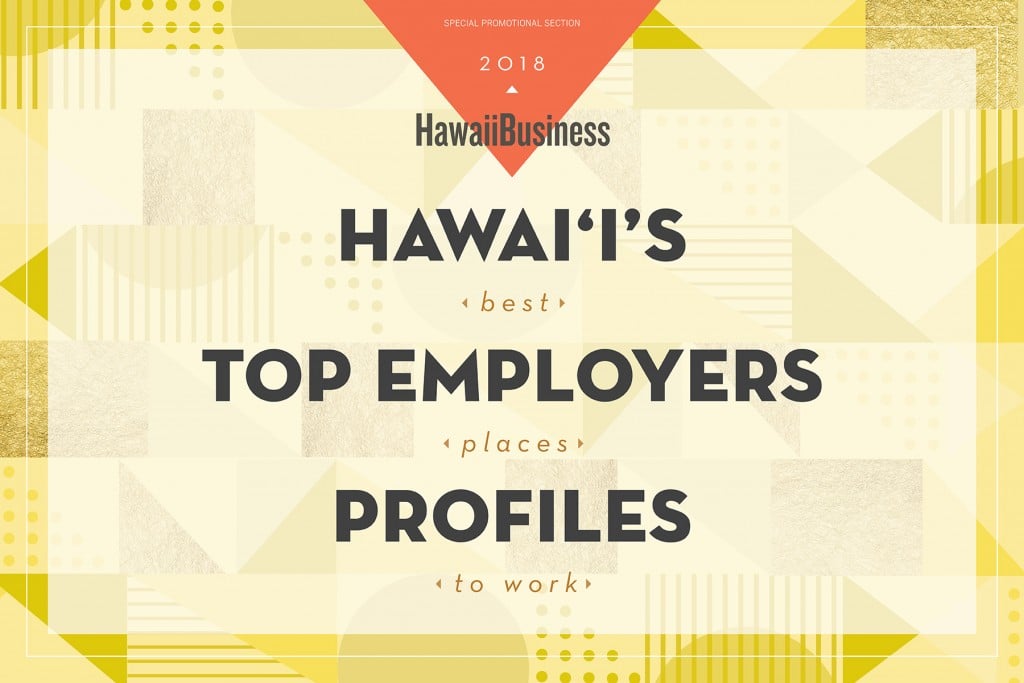 Panda Express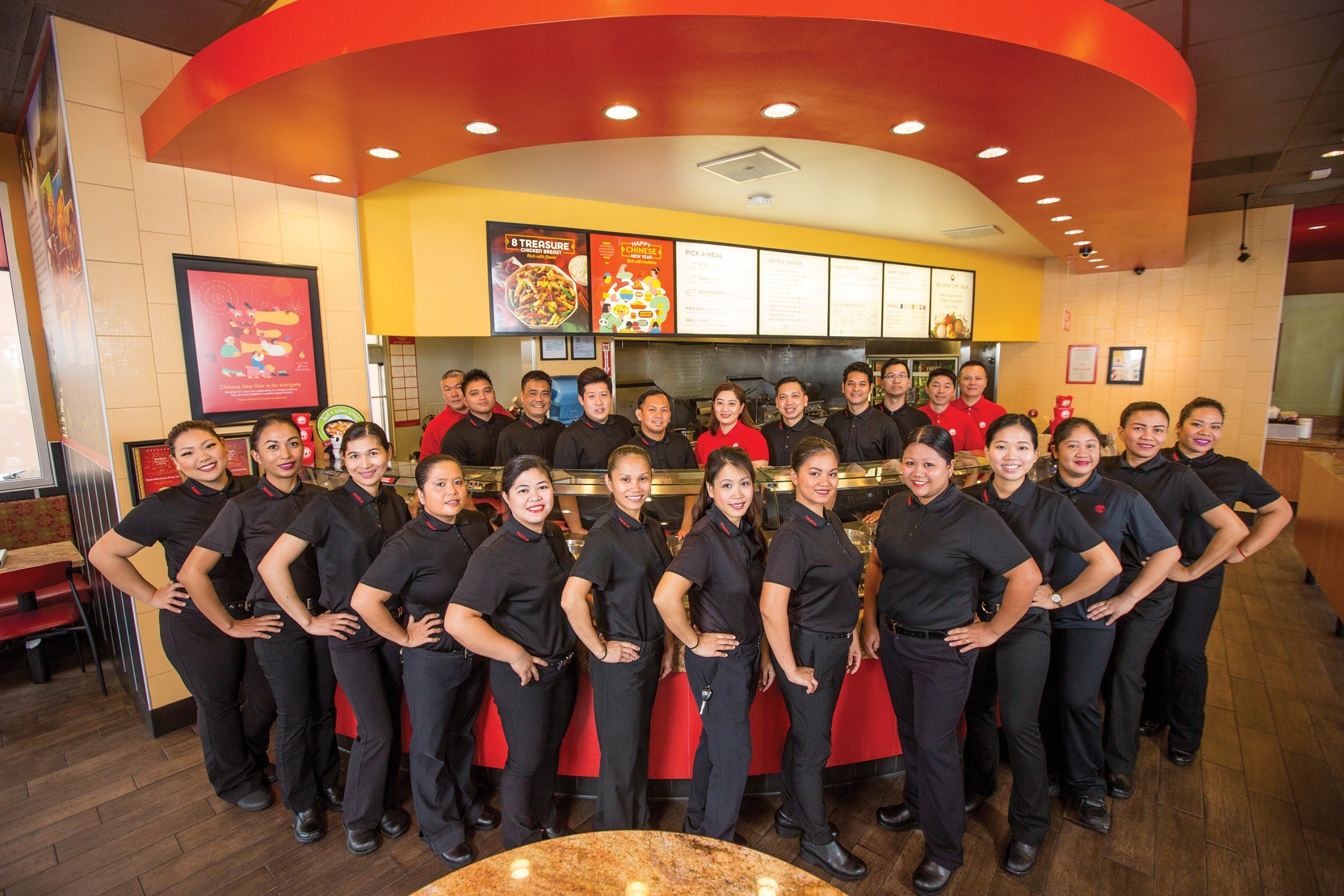 Panda Express, America's favorite Chinese cuisine, started as a small family enterprise in 1983 in Glendale, California before launching into one of the most recognizable restaurant brands in the world. No matter how large the company grows though, it continues to be a family-owned and operated business, which is why Panda Express in Hawaii believes in Ohana.
"We care about each other and have fun at work focused on a single mission — to inspire better lives, for ourselves and for others," says Regional Director John Zhang. Panda takes a "people first and task second" approach to its workforce, which is part of why employees are elevated to associates. Each associate is considered vital to the restaurant's success.
The Panda Hawaii team is also deeply committed to the community. In 2017 it donated $279,592 to the Kapiolani Medical Center for Women and Children as part of the company's larger support for Children's Miracle Network hospitals. Panda Hawaii is also continuing the Leader In Me program with the goal of developing each child's individual leadership potential. It currently sponsors four local elementary schools, two on Oahu, and two on Maui.
Now in its sixth year as one of the "Best Places to Work," Panda offers peerless compensation plans that can include health insurance, paid time off, scholarships and retirement savings. Additionally, "the Panda Express leadership team in Hawaii has been really stable, and most of our managers have worked at Panda for a long time," says Zhang. Zhang also notes that associates continue to have longevity at Panda, and that the company prides itself on promoting from within.
Panda Express is ever growing locally. There are currently 34 restaurants in Hawaii with 564 associates, and it is set to open two additional stores in 2018 to further grow its Ohana. Panda first opened its doors in Hawaii more than 30 years ago, and it's clear that with its dedication to associates and serving the community, the restaurant has found home.
Panda Express
1505 S. King Street
Honolulu, HI 96826
(808) 947-6891
www.pandaexpress.com