Hawaiʻi's Top Employers Profiles 2018
Employees have spoken in the 2018 Best Places to Work Survey. Read on to find out where they work and why they love their jobs.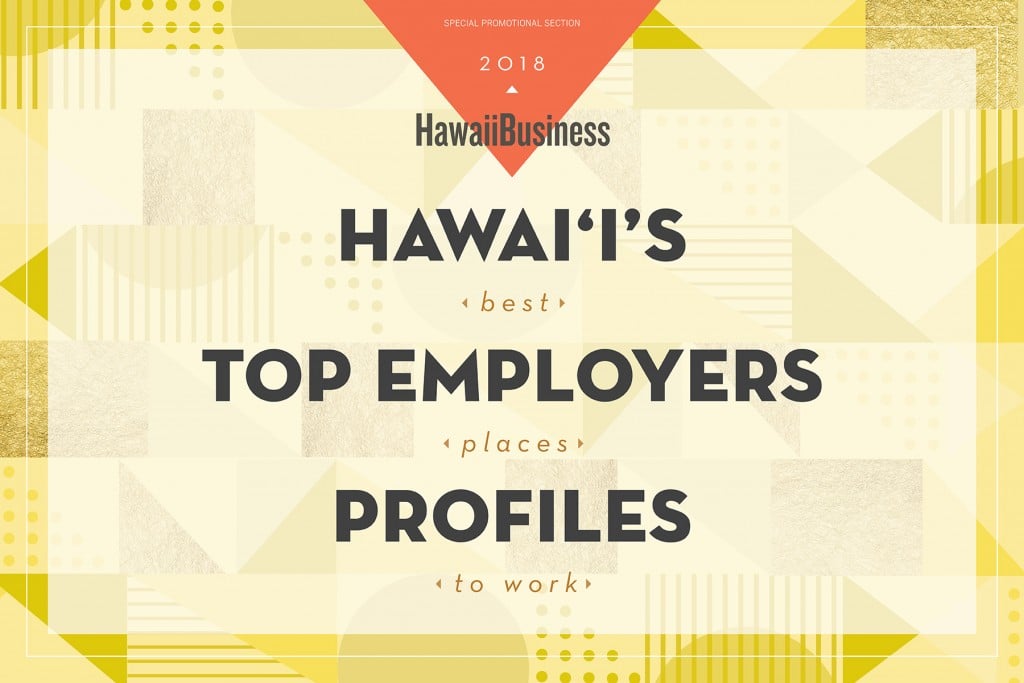 Starn
•
O'Toole
•
Marcus & Fisher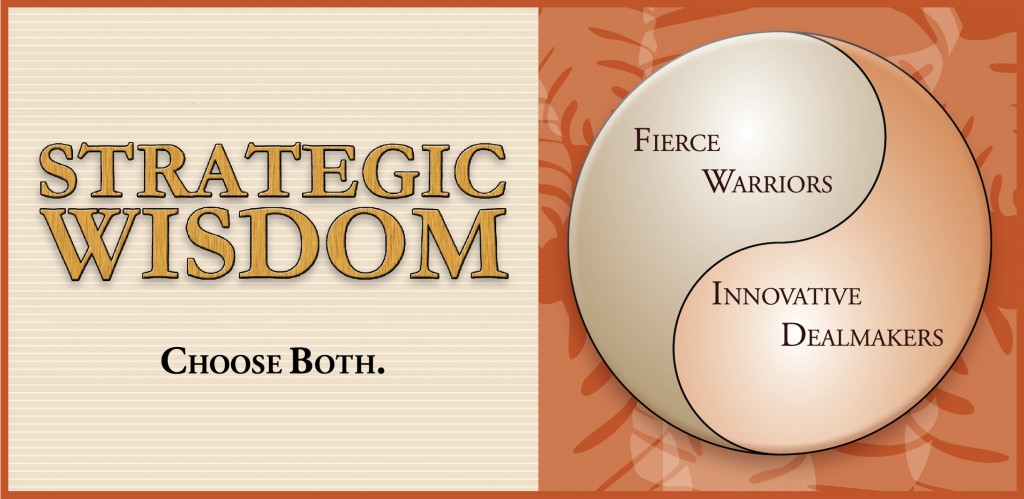 We take great pleasure in the knowledge that each person who has been involved in our law firm's success has also helped us achieve the rank of "Silver" in "Hawaii's Top Employers 2018" Best Places to Work list.
Every day since the firm began in 1994, we serve our clients with a passion for excellence and responsive client service. We believe by
providing our talented team of lawyers, paralegals, legal secretaries and administrative staff with an extraordinary workspace, fair treatment and strong, equitable incentives, we have set the stage for all to deliver our best and beyond.
Our lawyers at Starn O'Toole Marcus & Fisher owe much of our success and accolades to our staff who support our practice of law. Much like a strong foundation where each brick is perfectly set, we depend on their strength, stamina and resilience and know "they simply have our back" so we can confidently go forward to
deliver extraordinary client results.
We'd like to thank each person for their effort and want them to know that they share each accolade we receive, and want them to know it is also their accolade.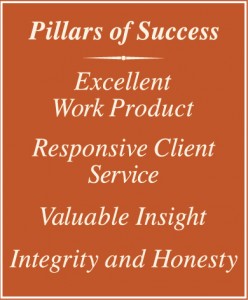 We are proud to be selected to the 2018 US News & World Report – Best Lawyers in America®, Best Law Firms list. This year our firm has been "Top Listed" in 24 practice areas including Real Estate, Business Law and Commercial Litigation. As a law firm, we have been honored to be included in this prestigious listing since the accolade's inception in 2010. We have also achieved Martindale-Hubbell's® highest "AV" rating, given by our legal peers for achieving the highest standards of professional ethics, excellence and legal ability.
Firm attorneys are recognized as among the best in Hawaii, having Twelve "Best Lawyers®", Nine "Lawyers of the Year", Eleven selected to the Hawaii Super Lawyers® list, Six selected to the "Top 25" Hawaii Super Lawyers® list, and Ten selected to the Chambers and Partners USA Leading Lawyers for Business in America. We have received recognition as being among the "Top 250" Women in Litigation in the United States as well as earning "Lifetime Achievement" awards.
Our hats go off to each person who has helped us earn our international reputation for extraordinary results. Starn O'Toole Marcus & Fisher is truly defined as a "Built on the Power of Our People".
Starn • O'Toole • Marcus & Fisher
REAL ESTATE & BUSINESS LAW • COMMERCIAL LITIGATION
Pacific Guardian Center, Makai Tower
733 Bishop Street, 19th Floor, Honolulu, Hawaii
808.537.6100 | www.starnlaw.com